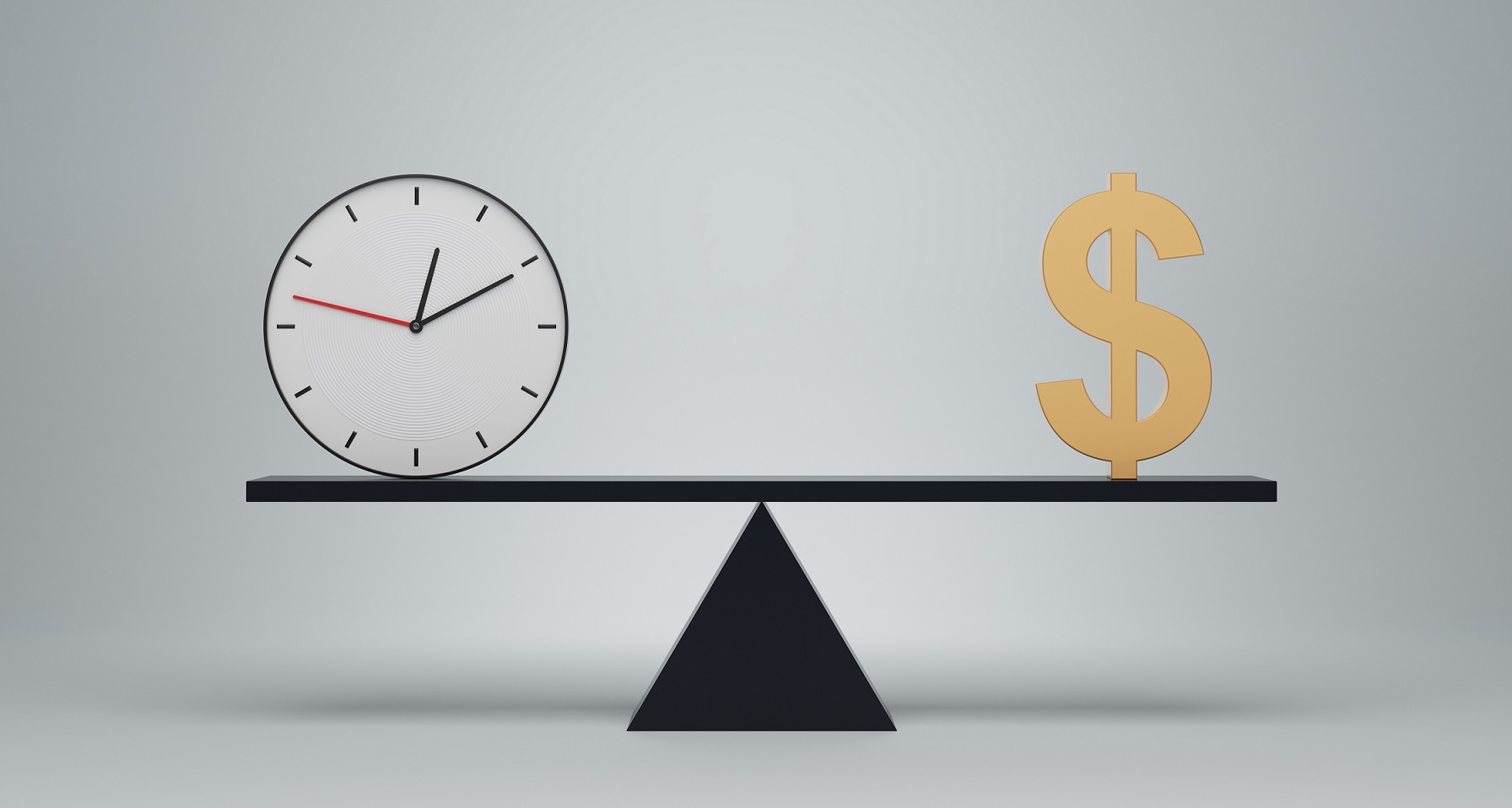 Would you be in a better financial position if you spent more time managing your finances and less time doing your job? This is a question Dustin Serviss, a Lawyers Financial advisor in Kelowna, BC feels all lawyers should ask themselves. And the answer is usually no. "As a lawyer," Serviss tells his clients, "Time is money and there is real value in outsourcing the time to plan, compare alternatives, research options, stay current on tax laws, and execute your financial plan." 
"Wealth is almost never about the cost or performance of one thing," he says. "Real success is the result of consistently making good decisions and sticking to a plan."  Serviss explains how he and other financial advisors create value by doing the things that take time and doing them at the right time. 
Starting out 
The early years are tough. Student loans, long hours, working your way up and starting a family can consume all of your time and money. However; this is precisely the time when it pays to get a head start on the parts of your financial plan that benefit from a long time horizon. A financial planner can show you how to manage cash flow, so that debt and savings can be addressed at the same time and lay the foundation of your long-term investment strategy. This is also the least expensive time to consider life insurance. Your advisor can do the research, compare plans, and help you realize the value of paying lower premiums while you are young.
Peak earning years
Throughout your highest income-earning years, you will be very busy and your time will be more valuable to you, your firm and your clients. It's easy to procrastinate about money matters and let your financial plan get out of date if you're trying to manage it on your own. It's also easy to miss opportunities when you are not on top of the markets, not taking advantage of changes to tax laws, and not maximizing your cash flow to grow and protect more of your money. These are things an advisor does for you, on an ongoing basis. 
Thinking about retirement
Retirement takes a great deal of pre-planning to make sure you generate income in the most tax-effective way and in a manner that can provide cash for life. Even if you relish the challenge of doing it yourself, your time will be better spent and your potential for success much higher, if you collaborate with a professional who understands retirement planning. And when you retire, financial planning doesn't stop. As the old expression goes, "If you thought it was hard to earn money, try spending it." In many ways, planning can be more complicated and emotionally draining in retirement. You may be dealing with estate planning issues you never anticipated, such as second (and third) marriages, blended families and inheritance, grandchildren's education, passing on family-owned properties, and making charitable donations and bequests. 
When you combine the value of the financial advice you receive with the time and effort you save, it's easy to see why outsourcing the heavy lifting to your Lawyers Financial Advisor really can turn time into money.