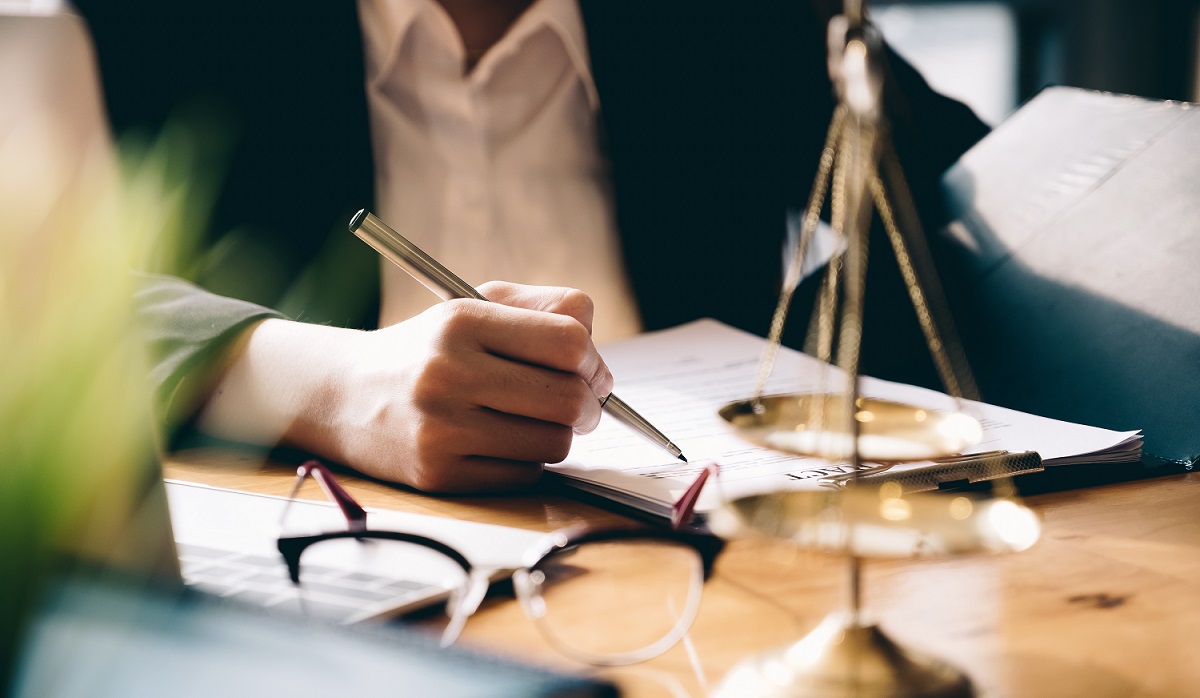 Sara Forte, an employment lawyer, recently sat down with Lawyers Financial to reflect on her experience starting a firm and building a team. By all accounts, her practical and intuitive approach to success is working. Below are her top three tips. You can watch Sara's 5-minute video, as part of our continuing "Going Solo" series of docu-videos here.
1)  You don't have to know everything if you know the right people
Being a great lawyer should be your number one priority. No one expects you to also be an entrepreneur, accountant, and employer without a little help. 
"One thing I think that every person who is starting a law firm should do is make sure they are connected to professional advisors," Sara says. She recounts two very important connections she made early in her solo career. The first was with a fellow lawyer, with a successful family law practice, who was happy to share her wisdom and debunk many of the myths about running your own business. The second connection was an accountant who helped her set up the business and continues to play an ongoing role as the firm grows. In both cases, the experience of others fast-tracked Sara's learning and pointed her in the right direction.
2)  Welcome growth
Sara's advice is to welcome growth and see it for the challenge it presents. As her practice grew, she made the transition from a solo performer to being an employer. At the time of our interview, she had hired an assistant and two lawyers to help serve her thriving practice. Becoming an employer introduces a new level of complexity to the business. And, at the time of writing this blog, Sara recently announced that she has hired a third lawyer to join the practice. 
3)  Protect your investment
Sara points out that a law firm is a relatively simple business to start, providing one has a law degree, of course. "You don't need much to start up your own business in the law field," she says. "You need your brain, a computer, a phone, and the Internet." While that is true, it goes without saying that the other thing Sara counts on is her own health and ability to work as a lawyer.
"One thing that I'm very aware of as an employment lawyer is the impact that a potential disability can have on your work life and your home life," she says. "I always had insurance coverage through the firms I was working for. So, when I started my own firm, one of the first things I did was contact my Lawyers Financial Advisor to ensure that I had adequate insurance."  
Sara's comments confirm the advice recently given by Lawyers Financial Advisor, Peter Harrison in Protecting Your Most Important Asset. "What you are insuring is your ability to earn income in order to maintain your family's lifestyle," Harrison says. "When you add up how much money that ability can generate in a lifetime, it's easy to see why your income is the most important asset you have. Certainly, that is worth protecting." 
No matter what's next for you, you're never alone. For financial advice at any stage of your career, speak to your Lawyers Financial Advisor.