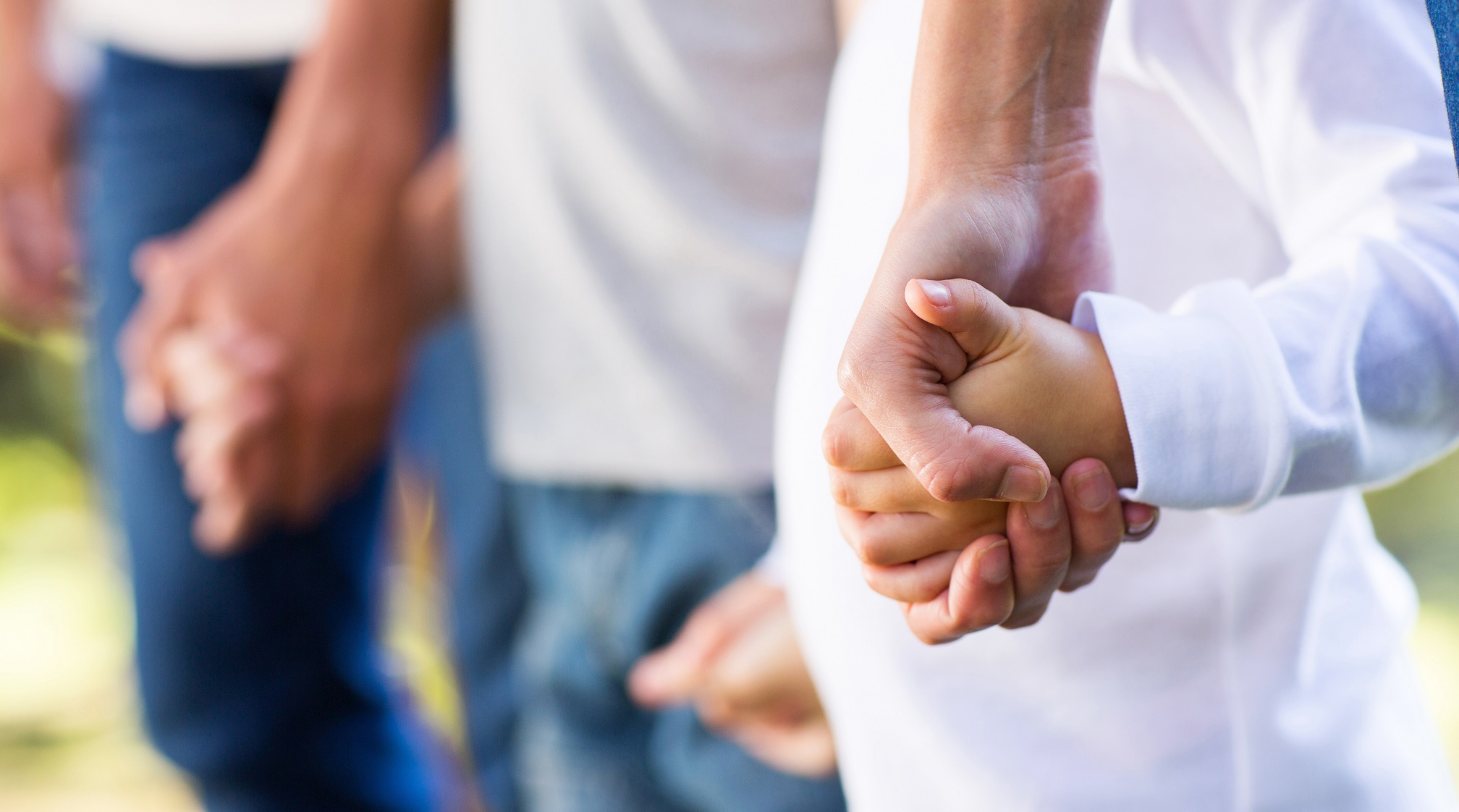 It's easy to imagine using an insurance policy for a water leak damaging office equipment or if you back your car into a post and crush your bumper, but a disability insurance claim is an unpleasant and abstract event. "Many clients don't appreciate how their coverage works or the actual meaning of a disability," says Peter Harrison, owner of HealthSource Insurance in Ottawa, and a Lawyers Financial Advisor. And that makes Disability Insurance one of the most misunderstood and under-appreciated forms of protection a lawyer can own. 
Disability simply means the inability to work as a lawyer due to accident or illness. The reasons can include a physical or emotional condition that limits you from being active in the practice for a short while or for a long time. "What you are insuring is your ability to earn income in order to maintain your family's lifestyle," Harrison says. "When you add up how much money that ability can generate in a lifetime, it's easy to see why your income is the most important asset you have. Certainly, that is worth protecting." 
When it comes to disability insurance, here are some of the things you should discuss with your Lawyers Financial Advisor.
Start as early as possible
In general, the younger you are, the easier it is to qualify for disability insurance. And, with a Future Insurability Option, you can increase your coverage as your income grows without the need for medical evidence. So, Harrison suggests starting off with a small and affordable amount of coverage and increasing the amount over time. This way, he says, "You are guaranteed coverage later in your career when earnings may be significantly higher and before any health conditions may prevent you from getting additional coverage."
Understand what you have
Disability Insurance is often included in group benefits plans. But not all plans are created equal. If you are covered by your firm's plan, it pays to review the details with your Lawyers Financial Advisor because there may be limitations that are not obvious on the surface. For example, most people are unaware that Long-term Disability (LTD) plans may not be combined. That means they often offset each other. "It's a twenty-minute chat that could have enormous, positive, consequences," says Harrison. "When is the best time to know how your coverage works? The answer is 'before you need it'. Call your advisor and look under the hood. You have nothing to lose." 
Consider your own plan
Even if you have disability coverage through a group benefits plan, it may make sense to purchase your own policy, personalized for you. The greatest advantage of owning your own Disability Insurance policy is control. Having your own policy means you will never have to re-qualify for coverage if you leave your current employer or risk having to pay higher premiums because of your age or changes to your health status. 
"If you had a painting worth a million dollars," says Harrison, "you wouldn't think twice about insuring it. Your career as a lawyer is no different.  When you add up your lifetime earning potential, it's easy to see why you may want to have a chat with your Lawyers Financial Advisor sooner than later."
What's right for you?
Whether you just want a better understanding of the group policy you have or advice on implementing your own disability insurance coverage, your Lawyers Financial Advisor can help.