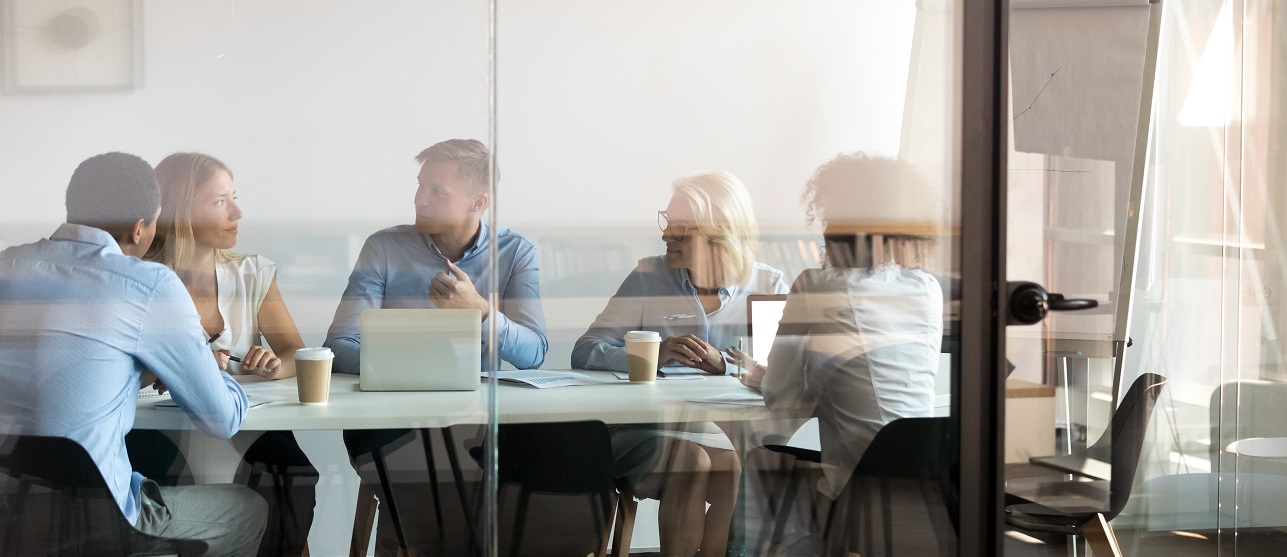 Few firms have the resources to manage an employee pension plan. Fewer still have the appetite to take on the fiduciary risk. As a result, most Canadian lawyers are left to handle retirement planning entirely on their own. 
Now Canada's legal community has access to DBplus – a defined benefit pension plan available to lawyers and law firm staff, including sole practitioners and partners.
The retirement plan lawyers want
Guaranteed income for life
Predictable lifetime income, unaffected by inflation or market volatility. 
Stress-free investing 
No investment decisions to make—these are handled by professional investment managers.
More valuable than an RRSP
Every dollar contributed to a defined benefit pension plan is expected to payout more than three times as much as every dollar contributed to an RRSP.1
THE RETIREMENT PLAN LAW FIRMS ARE PROUD TO OFFER 
Lower costs
No fees or overhead costs. You simply match your employees' contributions.
Less risk
CAAT takes on the compliance and fiduciary responsibilities so you don't have to. 
Talent attraction and retention
DBplus allows you to offer prospective employees guaranteed income for life, a powerful way to attract and reward talent.
"Every time we do something positive like this, the dividends pay."
Quinn Ross, CEO, The Ross Firm
DBplus member since August 2020

---
Source 1. Healthcare of Ontario Pension Plan, "The Value of a Good Pension," 2018.
CAAT Pension Plan is a trademark of Colleges of Applied Arts and Technology Pension Plan. DBplus is currently not available to residents of Québec.