You've got your reasons.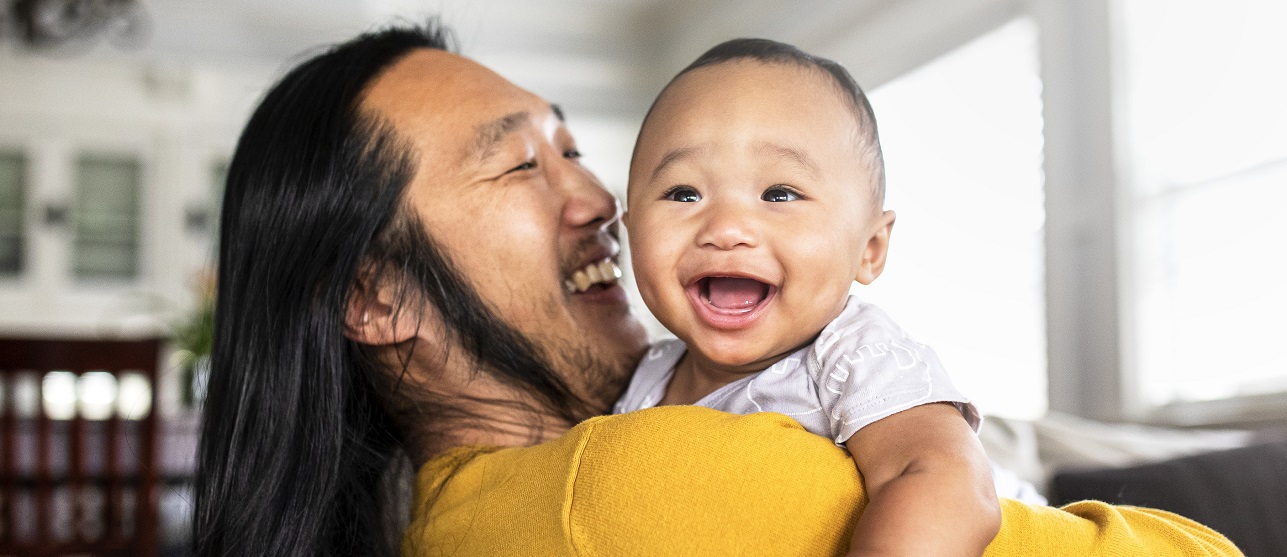 We all have our reasons for buying life insurance—and those reasons are big. Maybe even bigger than us. Moving in. Getting married. Starting a family. Buying a home. Launching a practice. These are the moments we all live for. And these reasons (and a hundred others) are worth protecting. 
Protect what matters most with life insurance sponsored by Lawyers Financial.
Provides coverage up to age 80
Talk to a Lawyers Financial advisor about your reasons – and get the coverage that's right for you.