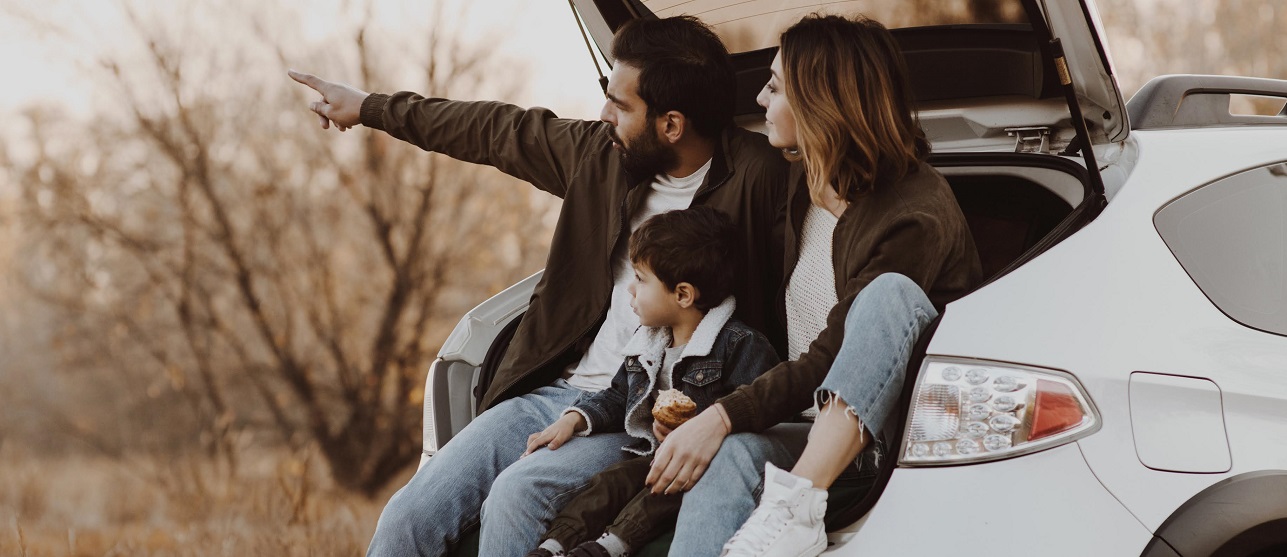 Welcome to a home and auto insurance program exclusively for legal professionals including: 
Lawyers and their families
Law firm employees
Law school students
You have exclusive access to the right coverage to match your lifestyle at rates to help you save money. 
Get a quote today
Note: We don't offer auto insurance to clients in BC, Manitoba or Saskatchewan. In those provinces, auto and motorcycle insurance is provided by the government under provincial legislation.
Getting a quote is fast and easy. Obtain an online quote 24/7 or call 1-877-314-6274 between 8:00am and 8:00pm Monday to Friday and between 8:00am and 4:00pm on Saturday.
Ask about the many ways to save including:
Bundling home and auto insurance
Loyalty savings
Umbrella coverage
Safe driver rewards
And more.
In Quebec, we are proud to have our Home and Auto program endorsed by The Bar of Montreal, The Young Bar Association of Montreal and the AJBR - Association des Jeunes Barreaux de Région.
For more information on home or auto insurance coverage, please click on Home or Auto to visit The Personal Insurance website.
---
Lawyers Financial Home and Auto Insurance Program (the "Program") is underwritten by The Personal General Insurance Inc. in Quebec and by The Personal Insurance Company in all other provinces and territories (collectively "The Personal"). Lawyers Financial products and plans are sponsored by The Canadian Bar Insurance Association ("CBIA"). Lawyers Financial is a trade mark of CBIA and is used under license by The Personal and by Hunters International Ltd. Hunters International Ltd. is a licensed insurance broker promoting the Program. Certain conditions, limitations and exclusions may apply.