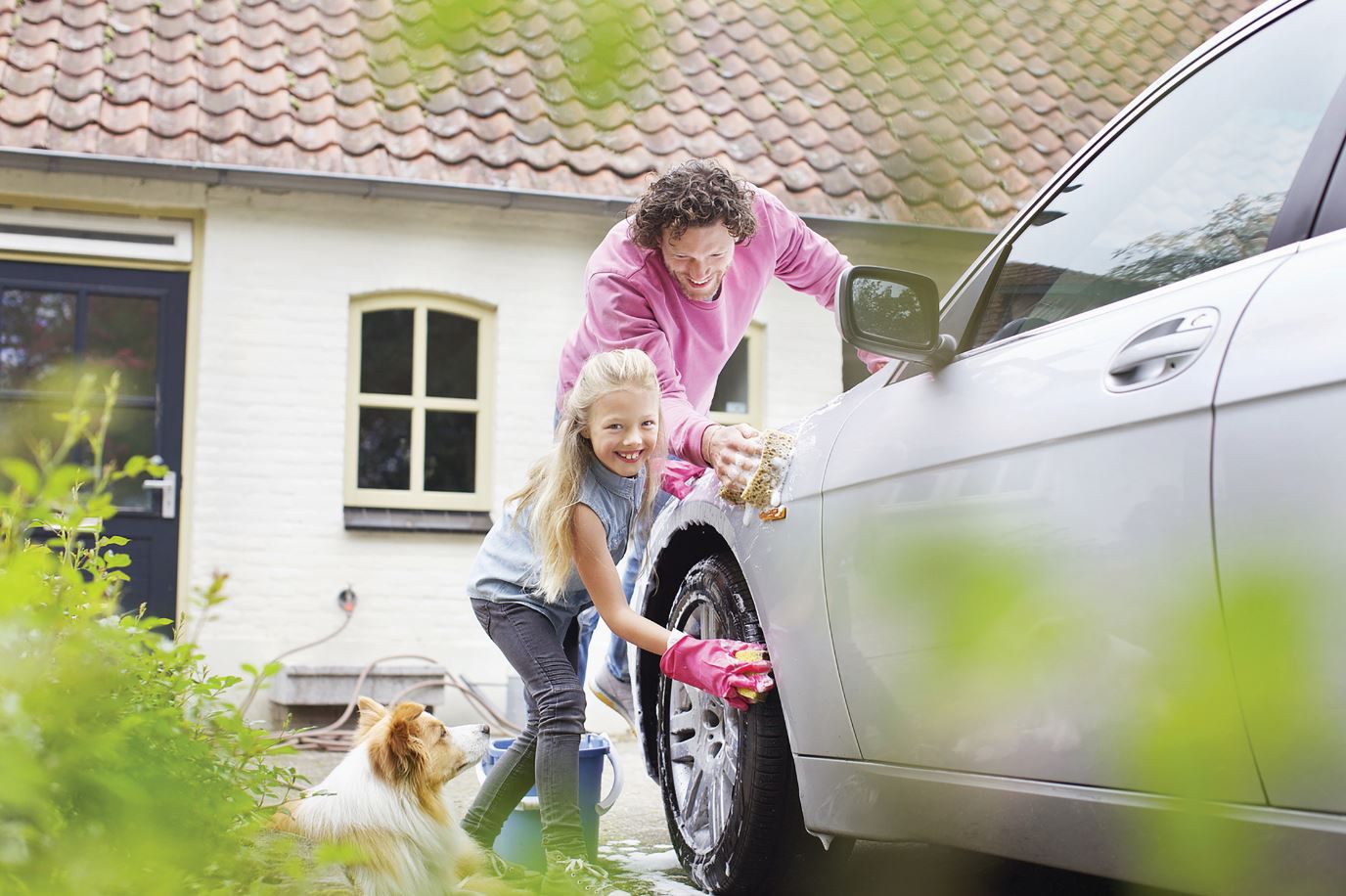 There are several reasons why auto insurance premiums continue to rise and one of them is as simple as the vehicles on the road, says Dawn Marchand, vice-president of marketing and direct distribution for CBIA/Lawyers Financial.
"Most people see their premiums going up year over year. Even if you don't have an accident, premiums can still rise," Marchand tells AdvocateDaily.com.
With more than half of every premium dollar going to pay for claims, according to the Insurance Bureau of Canada, she says it's important to look at what affects claims.
"One of the more interesting things is that new cars are more advanced than ever before. What used to be a simple fender-bender can now require the replacement of cameras and sensors," Marchand says.
The extra features in today's vehicles, such as airbags, assorted electronics, GPS and cameras, can all lead to complications in the event of an accident, she says, noting that sensors on a vehicle that assist with parking are in "vulnerable impact areas," such as the bumper.
"With all the technology, there's no such thing as a simple repair. A minor collision used to be a minor repair, but now it can be much more costly."
Marchand says distracted driving — particularly because of phone use — is another significant factor that leads to a rise in insurance claims.
"This is a real issue that we have to get a handle on," she says, pointing to insurance industry data from 2013 that shows one person was injured in a distracted-driving collision every half-hour in Ontario. 
"And a driver using a phone is four times more likely to be involved in a collision than one who isn't," she says. "These are compelling statistics that clearly illustrate we need to put the phone down and focus on driving."