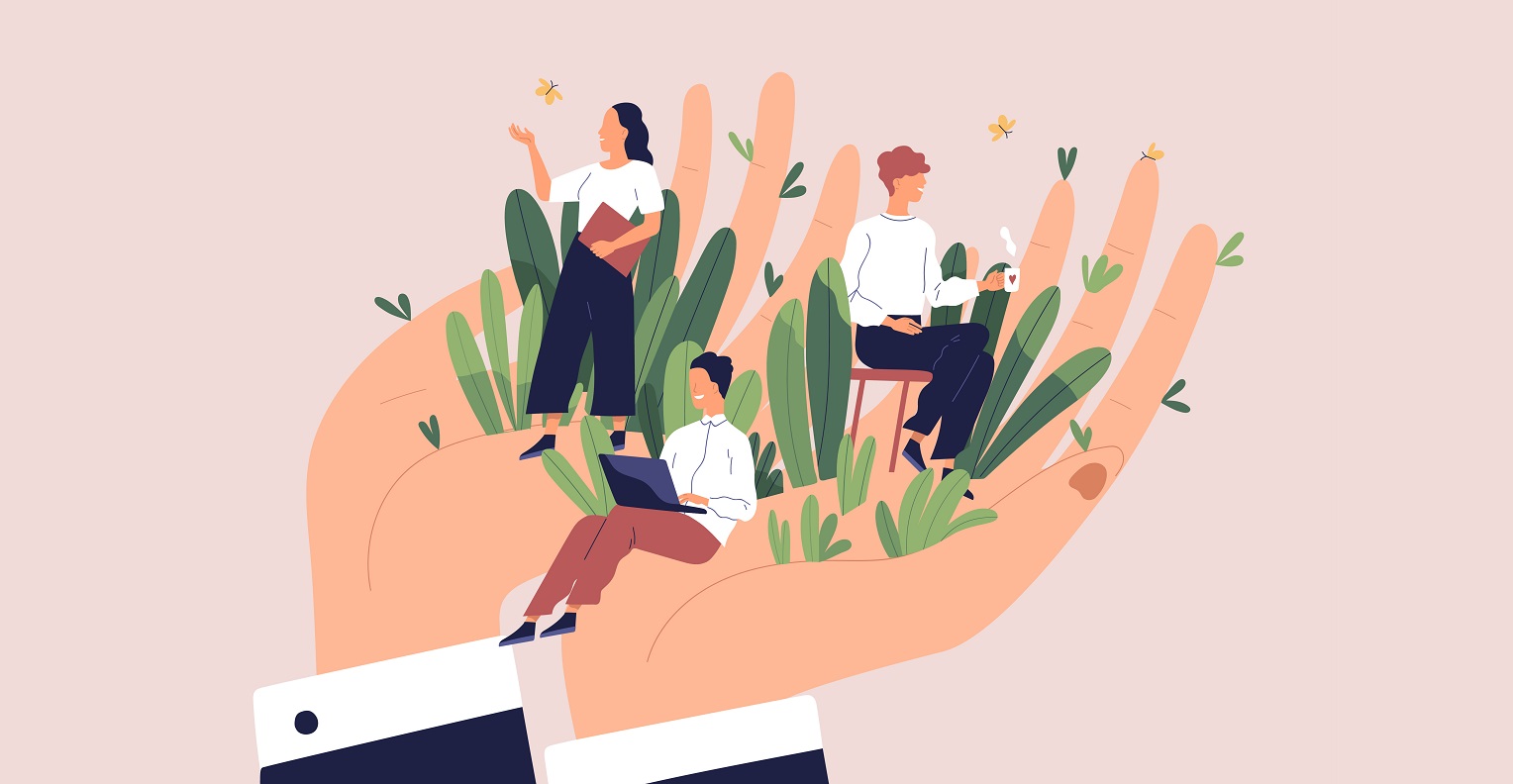 There's little doubt that a robust employee benefits plan is essential when recruiting top talent to small and mid-sized law firms. For those with three to 20 employees, customization and affordability have always been high on the list of features that senior partners and office managers look for when shopping for the best plan. Just as important is that ability to predict costs over time and that's why the group benefits packages customized by the team at Lawyers Financial also focuses on price stability; a unique benefit designed with law firms in mind. 
The importance of stability
Many managers are caught off-guard when the cost of providing their employee benefits plan suddenly spikes. It's irritating at minimum but troublesome if the firm has not budgeted for the increased expense. Knowing the importance of stability, the health benefits plan from Lawyers Financial has been structured to provide a level of predictability and cost control that makes it extremely attractive to partners, managers and, ultimately, their staff.  
Customization and cost control in one plan
Here are a few ways the plan provides a great combination of price, stability and protection for small to mid-sized law firms.
Strength (and savings) in numbers
Pooled risk is the secret sauce in the employee benefits plan offered by Lawyers Financial. Individual firms are not penalized for having higher-than-expected claims because the policy spreads risk over the entire group of firms insured. We know that any firm can have a year when claims are higher than normal. That's no reason to punish them with a rate increase.  
Lower costs
In addition to pooled risk, the Lawyers Financial plan has lower-than-average operating expenses. This puts less pressure on plan managers to apply significant and unexpected increases to rates. Instead, they can flatten the curve on rising costs to make rates more predictable. 
Inflation protection 
Like the cost of medication and the fees paid to dentists and other health professionals, the cost of providing extended health-care benefits tends to rise along with inflation. The unique nature of the Lawyer Financial plan allows us to avoid the knee-jerk reaction of simply hiking fees when inflation goes up.  
Customization
Some of the innovative features of the group benefits plan allow employers to extend coverage longer and offer advantages tailored to the legal profession. For example, 
All the benefits of the plan can be combined with the DBPlus defined benefit pension plan, a first-of-its-kind for members of the Canadian legal community, to create a highly enticing employee recruitment tool. 
The overall combination of pooled risk, unique features and cost savings is what makes the Lawyers Financial group benefits package so attractive as a recruitment and cost-management tool. Connect with a Lawyers Financial Advisor for advice on building your customized plan.