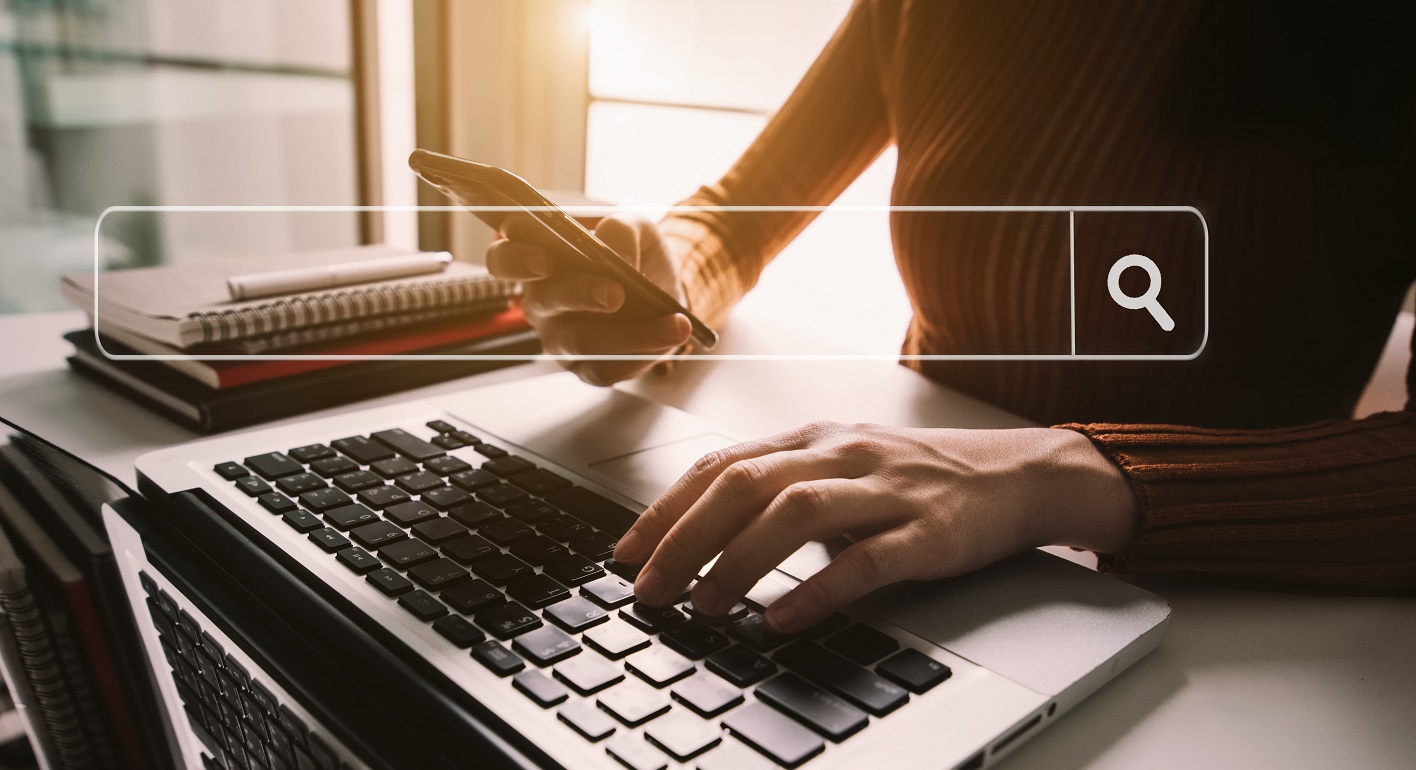 In some cases, it's easy to go online, answer a few questions, and find the best deal on insurance within minutes. This is particularly true of home and auto insurance where policies tend to have a lot of similarities. But shopping online for more complex forms of insurance rarely leads to a bargain because the best price may not be the best long-term solution for you, your firm or your employees. Worse, there can be long-term costs and consequences to making a poor and hasty decision.  
Rarely apples to apples
With complex insurance products, it's almost impossible to compare apples to apples online because policies vary in terms of what they cover and how much they cost. The limitations of a policy may only reveal themselves when it comes to renew the policy or file a claim. By then, it's too late to change your mind.  
3 advantages of working with your Lawyers Financial Advisor
1.  Experience
Buying the kind of insurance that lawyers need is more complicated than shopping for basic coverage or home and auto insurance online. Sole practitioners, for example, will need a well-orchestrated array of policies to protect themselves and their families as well as clients and staff. Advisors who specialize in customizing insurance plans for lawyers and firms know where to start, how to evaluate your needs, and how to choose options that will grow with you over time.
2.  Value 
Advisors know how to compare all the features of an insurance policy, including the cost to renew it years down the road. The policies they recommend often have the most protection now and the greatest flexibility down the road to make changes, increase coverage, and renew the policy without penalties or significant increases in premiums. Over the lifetime of a practice, those savings can be funneled into other goals, such as retirement or education savings plans. That's when the compound effect of good decision making and planning shows up on the bottom line.  
3.  Personalization
Buying an insurance policy is like buying a car. You can add and subtract options (known as riders) that will increase or decrease the cost of your coverage. Sometimes, those features are offered as bundles. Other times, they may not be advertised and you have to ask for them. Advisors know what to look for and help ensure that your insurance is an up-to-date reflection of where you are in life, personally and professionally. An advisor who knows you well can anticipate what you need and when it's time for a change.
Insurance planning in action 
As a lawyer, partner or employer, you need a range of insurance policies and that number can grow over time. Here's a hypothetical example of how an advisor can equip a young lawyer (named Amy) from the time she graduates to the time her practice is thriving. 
Life event
Needs
The insurance solution
Graduation
Amy knows she wants to start her solo practice the day she graduates.

A personalized plan may include:

Life insurance
Disability insurance
Business insurance
Office insurance

First hire
Amy hires two staff members to help manage the office.

She is advised to add group benefits for both employees and Amy too:

Life insurance
Health and dental insurance
Retirement savings account

First partner
Business grows and Amy takes on a partner. 

It's time to add:

Life insurance as part of the partnership agreement
Key-person insurance to protect both partners if one became unable to practice
Looking down the road, an advisor thinks about how life will change when Amy takes on more business partners and starts her family.
More staff
The new partner should bring in new business so the firm will likely need more staff. 
This is a good time to explore the advantages of the new defined benefits pension plan offered by Lawyers Financial through the Colleges of Applied Arts and Technology (CAAT) Pension Plan. 
New family
Amy plans to become a parent

Starting a family means new coverage. Her advisor might recommend: 

More life insurance
An education savings plan
New wills and an estate plan

More partners
More partners mean the need for more protection

Amy and her advisor will review the partnership agreement and put succession planning steps in place. These include:

Dedicated insurance policies
Additional key-person coverage
 Ways to fund insurance benefits for retired staff 

Exit strategy
 Amy is already putting plans in place to ensure a prosperous retirement.
Looking forward, her enhanced plan includes:

Medical benefits in retirement
Tax-effective strategies to access wealth
Legacy planning to optimize her gifts to others
At every stage of this hypothetical firm's growth, a Lawyers Financial Advisor can customize an insurance solution that offers immediate value while leaving the door open for unlimited growth. When it's time to compare insurance apples, take advantage of the experience, value and personalization that experts can bring to you and your practice.