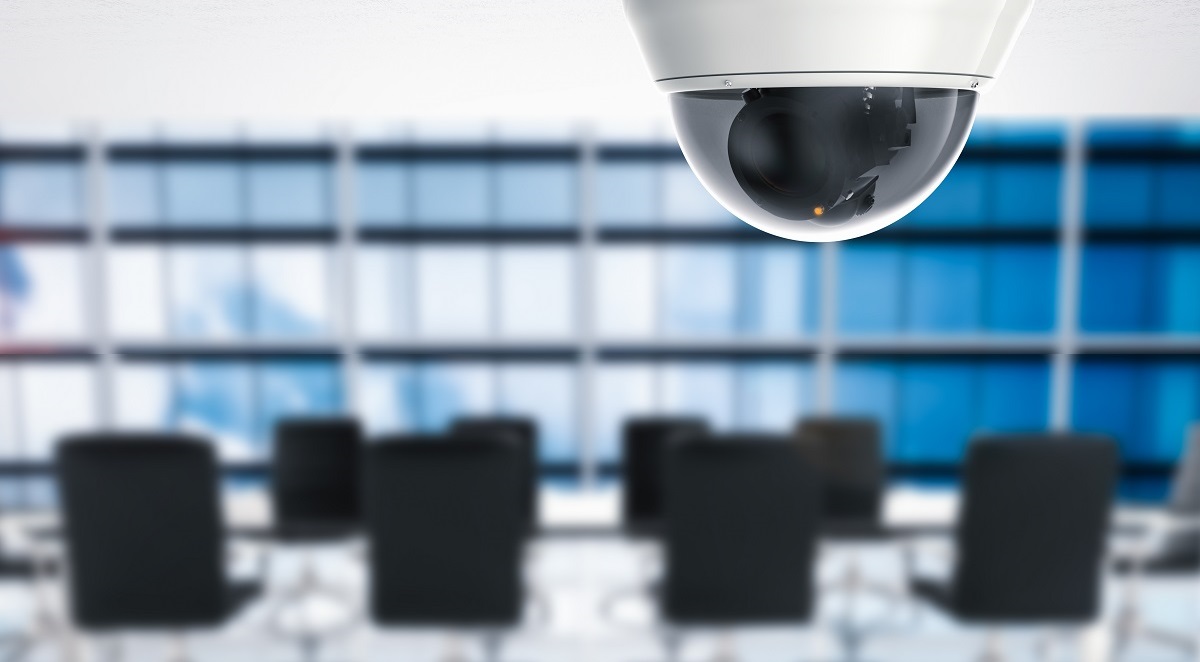 Burglary is often a crime of opportunity – which explains why business break-and-enters spiked in the early days of Covid. While most of us were getting used to working from home, thieves were moving in on the offices we left behind. In BC alone, business break and enters spiked by 562%.1
But even at the best of times, smaller firms are more vulnerable to break-ins than bigger shops. As you prepare to head back to the office, here are five steps you can take to discourage thieves.
1. Install CCTV cameras
Closed circuit television cameras give you a record of everyone who goes into or out of your office and have been shown to lower the likelihood of a break-in.
2. Perform background checks
A 2018 study of small businesses in the U.S. found that nearly 40% of respondents had experienced at least one case of embezzlement.2 Perform background checks on new hires and any contractors who have access to your office.
3. Install an alarm system
Burglaries are often avoided simply because the burglar doesn't want to risk triggering an alarm. Alarm systems don't have to be expensive. There are many customizable low-cost options that can be monitored and controlled remotely.
4. Check every entry point
Before long-weekends or holidays, give your office a once-over the same way you do at home before a vacation. Make sure you've locked all exits and windows and that all your keys are accounted for. Which reminds us…
5. Keep track of your keys
Keep a log of every key you issue and make sure employees return their keys when they leave the company. And don't forget about all those keys that are used within your office – for specific filing cabinets, for example. If you have a lot of keys in circulation, you may want to invest in a personalized access system with passwords or fobs. Installing an access system helps you keep track of activity and restrict certain parts of your office.
But even if you do all these things (and we truly recommend you do) it's impossible to eliminate all of your risks. Make sure you have the right coverage to protect your firm from a break-in or theft.
How can small business insurance help?
Commercial Property Insurance
Commercial Property Insurance can compensate you or your business for supplies, equipment, inventory and any furniture stolen from your insured premises. This is important insurance to have as it protects your assets as well as the leased or owned office space.
A Business Owner's Policy
A business owner's policy combines property insurance with general liability insurance. It provides the same coverage as individually purchased polices at a discounted rate.
Get a customized quote and purchase the right coverage for you and your firm.
---
Sources: 1. CBC news, May 8, 2020. 2. Hiscox Embezzlement Study, 2018