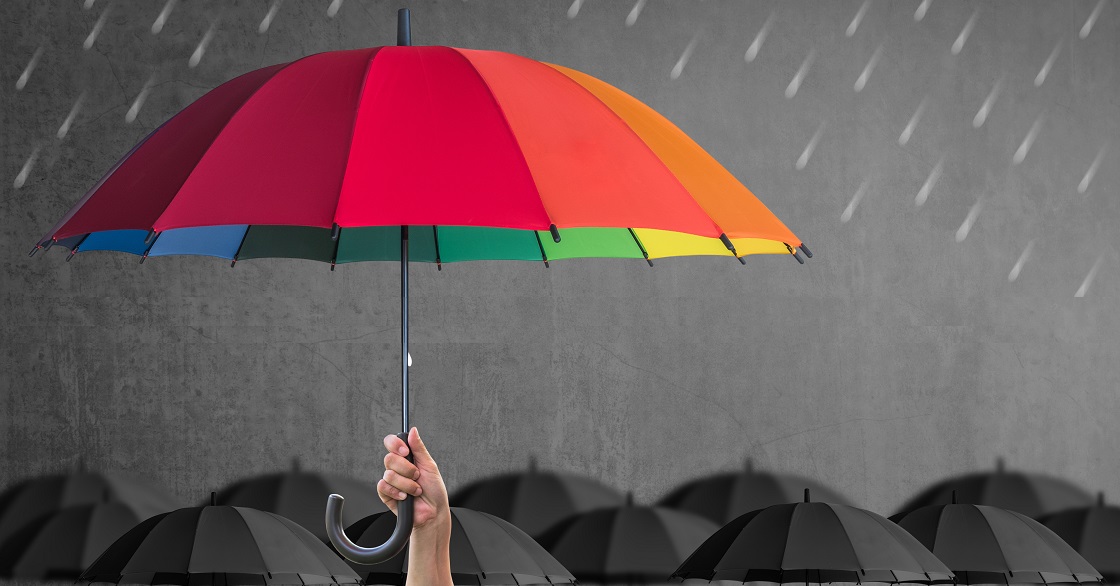 Life insurance serves many purposes, but one of the top reasons people buy insurance is to replace the income that would normally provide for their family's lifestyle and long-term security in the event of premature death. So, who really needs it? Consider these two lawyers:
Dan is a successful real estate lawyer with assets and savings. He has worked with a financial advisor for most of his career and has saved enough to retire comfortably in a few years. His investments are low risk and his estate plan is solid.
Ashley has just started her career at a mid-sized firm. She is married, will turn 30 next year, and her first child is on the way. A mortgage and a student loan put a lot of pressure on her associate salary and money feels tight despite two incomes.
Ashley might not think to make life insurance her top priority but there are two very practical reasons why she would benefit from it more than Dan. 
1.    Lifetime earning potential 
Ashley's career is just taking off. The value of her ability to practice law for the next four decades is potentially worth millions of dollars in income and that's what is at risk for her family. Dan's family will likely be fine financially. He only plans to work a few more years and his good financial planning should leave his family with ample income should anything happen to him. Dan's primary need for life insurance would be for the protection of his estate from erosion due to taxes. 
2.    Debt load
Ashley's death could leave her family on the hook for significant expenses, including outstanding debt. Young children, a mortgage and a student loan would put enormous pressure on her spouse, who would also be left to shoulder all household expenses. By contrast, Dan is debt-free heading into retirement. Final expenses might be the only costs to insure. Ashley clearly has more to gain from the peace of mind that insurance coverage provides.
Beyond the practical considerations, there are some very good reasons for Ashley to secure life insurance coverage now. 
Age and health are on her side
Ashley's premiums will be relatively low because of her age. More importantly, she is in good health and able to medically qualify for insurance. If Ashley were to wait a few years to purchase insurance, and in that time she experienced a negative change in her health status, it would be much harder for her to qualify for coverage and the premiums would likely be higher.
She's not paying full freight
Ashley's firm may offer life insurance as part of a group benefits plan. In this case, she may only need to purchase additional coverage because both policies pay out in the event of her death. It is also an important consideration to hold insurance in addition to her employee group benefits plan in case she leaves that firm.  
The bottom line for all young lawyers like Ashley is that now is the best time to consider life insurance. A discussion with your Lawyers Financial Advisor can determine your needs, identify any gaps in current coverage and result in a comprehensive protection plan. 
Learn more about our Life Insurance Products