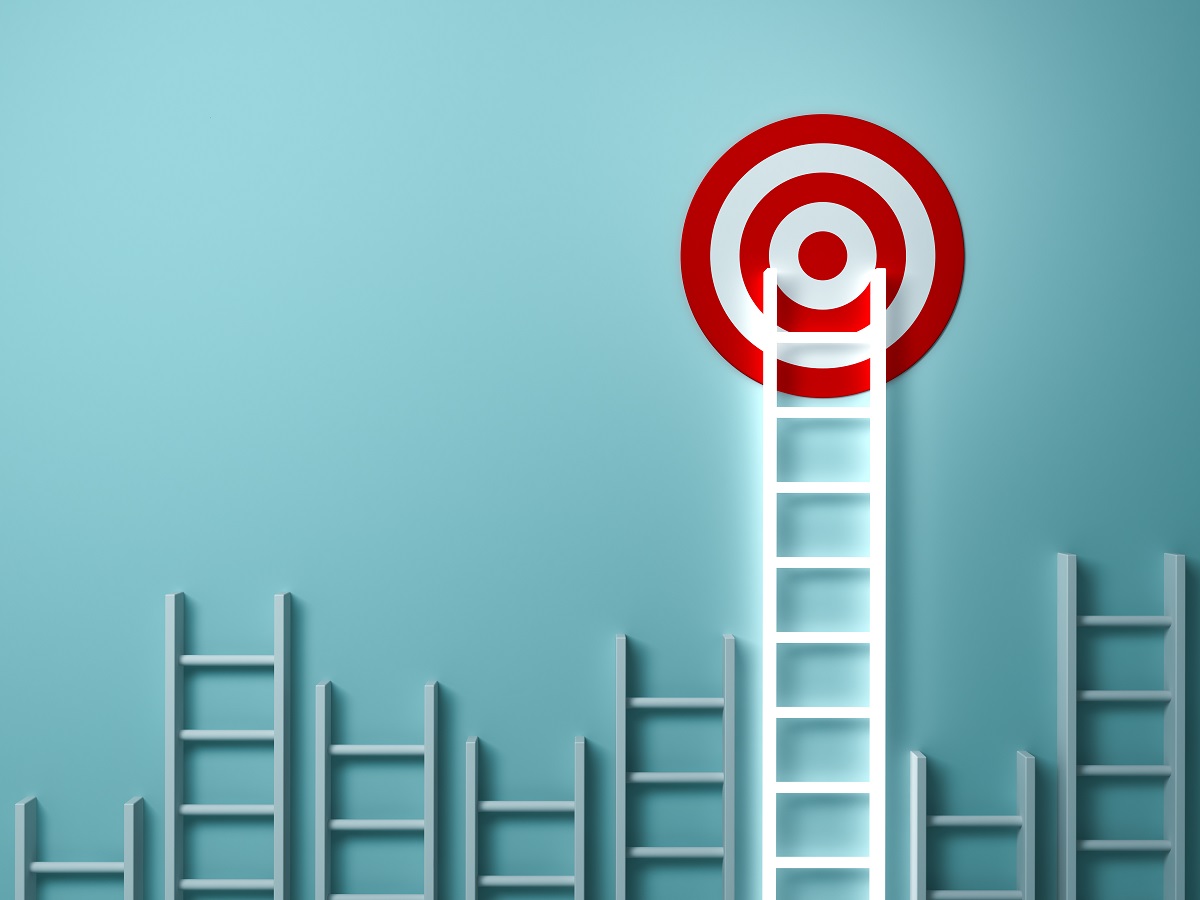 After settling on an advisor you feel you can work with, it's time for you to get down to the business of setting financial goals. 
This requires a whole new set of questions:
1. What is my current financial situation?
The first step is to look at your current financial picture, which includes your assets, debts and savings, and your risk tolerance. Sometimes it can feel like a scary thing, but it's not until you have all this information that you can start working to determine where the gaps and opportunities are.
Having a solid picture of your net worth will help you make informed decisions today about future financial planning. 
2. What type of life insurance do I need?
There are two major types of life insurance.
First is term life insurance, which offers protection for a specified length of time. If you're in your 30s with a couple of kids, you might want enough to cover their lifestyle and education should something happen in the next five or 10 years. It's generally inexpensive, but will only protect you during that term.
Another form is whole life insurance, which remains in force for as long as the policyholder pays premiums. It tends to be more expensive.
Based on your needs, an advisor can help determine which option offers the best value.