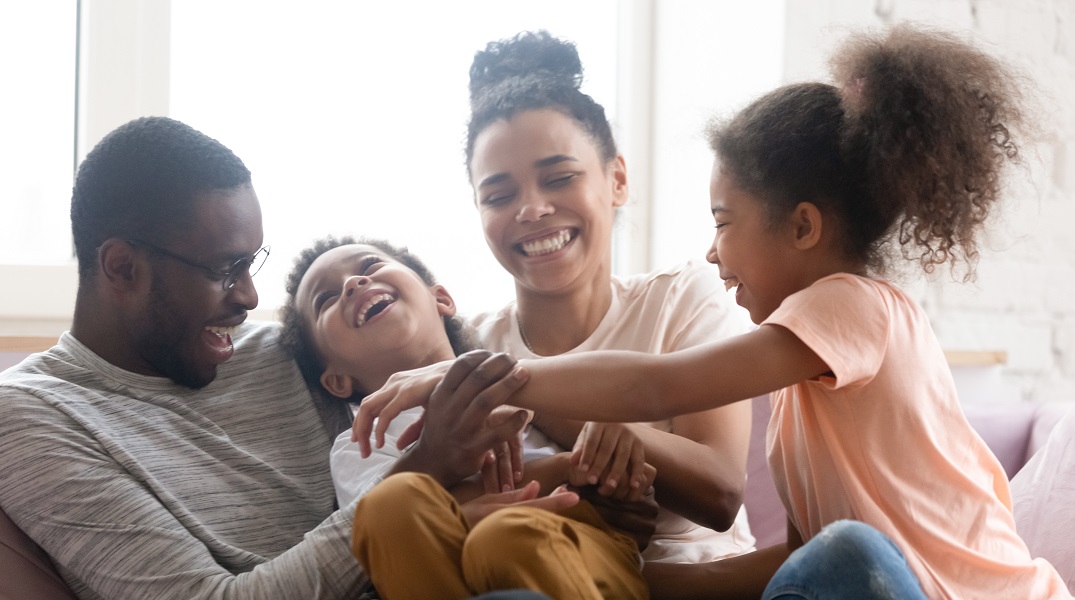 There are two ways to purchase life insurance. You can pay-as-you-go, like when you rent. Or you can pay in full and own the policy forever, like buying a home. Your Lawyers Financial Advisor can help you determine which type is right for you.
Term Life 
Term Life is, as the name implies, insurance for a specified term. The term can be a fixed number of years or until a specific age. That means the policy has an expiry date. In that sense, it's like renting an apartment. At the end of the term, you may be able to renew or you can simply walk away.
Term life
"RENTING" 
Some people only want coverage for the period in life when their household debt is high and there may not be enough money in savings to take care of loved ones if their income was lost due to death.
How it works
Select the amount of coverage you need and pay the premium for as long as you need it. Term Life 80 from Lawyers Financial provides protection up to age 80.
Major advantages

Relatively low premiums, compared to permanent insurance
Coverage to age 80
Your Lawyers Financial coverage automatically increases every year1
Non-Par Whole Life Insurance
Non-Par Whole Life insurance provides insurance protection for life. Unlike renting, it's more like buying a home, paying it off, and living it in forever. And like a home, a portion of your policy can grow over time, creating a form of equity you can access if you cancel your policy (like selling your home). Your Lawyers Financial Advisor can demonstrate how it can work for you. 
Permanent insurance
"BUYING" 
Some people are willing to invest in the purchase of a lifetime plan as part of their family estate plan because permanent insurance has the potential to create additional wealth.
How it works

Non-Par Whole Life Insurance

Select the amount of coverage you need and pay the premiums for 20 years or until age 100. The policy stays in effect for life, even if you live beyond age 100.

Major advantages

Coverage for life when premiums are paid in full
An excellent estate planning tool.
Source of inheritance for children and grandchildren.
Can be used to bequest a large donation to charity. 
When to decide
Whether you choose to rent or own your life insurance policy, it typically makes good financial sense to apply while you are young and in reasonably good health. Premiums tend to be at their lowest when you apply early. Either way, all that matters is choosing the right type of coverage to meet your needs at a price you can afford, as part of your overall financial plan. 
Your Lawyers Financial Advisor is here to help you make the best choice between renting and owning affordable, complete coverage for you and your family. 
Read more
What's worse than buying life insurance? Dying without it
---
1 When you take out new coverage through Lawyers Financial, eligible clients receive our unique Automatic Increase Benefit. (AIB) This benefit increases your coverage by an amount equal to 10% of your certificate's original face amount every December 1st, following 12 consecutive months of initial ownership. Increases to your face amount are applied automatically and do not require any evidence of continued insurability. You may decline an AIB increase at any time. Some limitations apply.