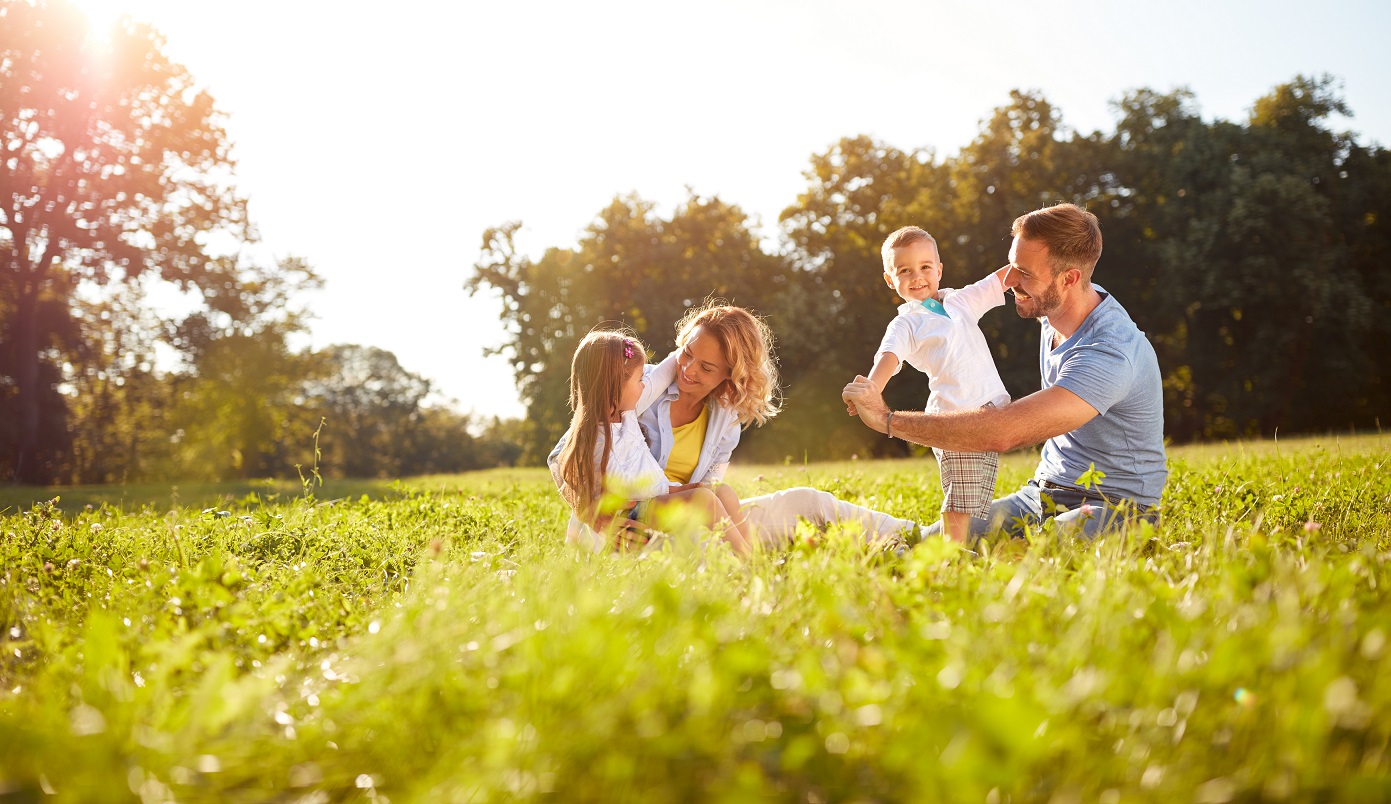 When people hear the phrase "financial planning" they usually think of RRSPs, TFSAs, and other types of investments. However, life insurance plays a strategic role in the financial planning process. For lawyers, term life insurance may provide many benefits that you may not be aware of – benefits that can protect both your family and your firm. 
Protecting your family
If you have a family, your first priority is taking care of your loved ones. Life insurance will provide your family with a tax-free cash benefit upon your death. This benefit can be used to look after your family's immediate and longer-term needs, such as:
Pay off your mortgage, allowing your family to remain in their home. 
Pay off other outstanding debts to free up cash and provide peace of mind. 
Replace your income to ensure that your family can maintain their lifestyle. 
Pay for your children's education. 
Provide cash to pay probate fees and taxes without needing to liquidate assets.
Lawyers Financial Term 80 Life insurance is a cost-effective way to protect your family and ensure their financial well-being. 
Protecting your business
If you are a sole practitioner or member of a small firm, life insurance has a number of very attractive benefits. 
Financing advantages
In order to approve a business loan or a line of credit, your lender may require collateral to secure the loan. A term life insurance policy can be assigned to a lender as collateral. Upon your death, the insurance company would pay the loan balance and any amount left over from the insurance benefit would be paid to your beneficiary. Lawyers Financial Term 80 Life Insurance is almost always more cost-effective, and provides more flexibility, than the insurance plans offered by lenders. Connect with a Lawyers Financial Advisor if this situation applies to you. We can help you put the right, and most affordable, coverage in place.  
Happy partnerships
If you have partners, you likely have a buy-sell agreement that addresses the death of a partner. Life insurance can help you to fulfill the terms of your agreement in a simple cost-effective manner, allowing you and your remaining partners to focus on your business. 
As you can see, life insurance provides many benefits to both your family and your practice. Lawyers Financial provides low cost, high quality coverage available exclusively to lawyers, law firm staff, and their families. Your Lawyers Financial Advisor can show you the benefits of adding life insurance to your financial plan.