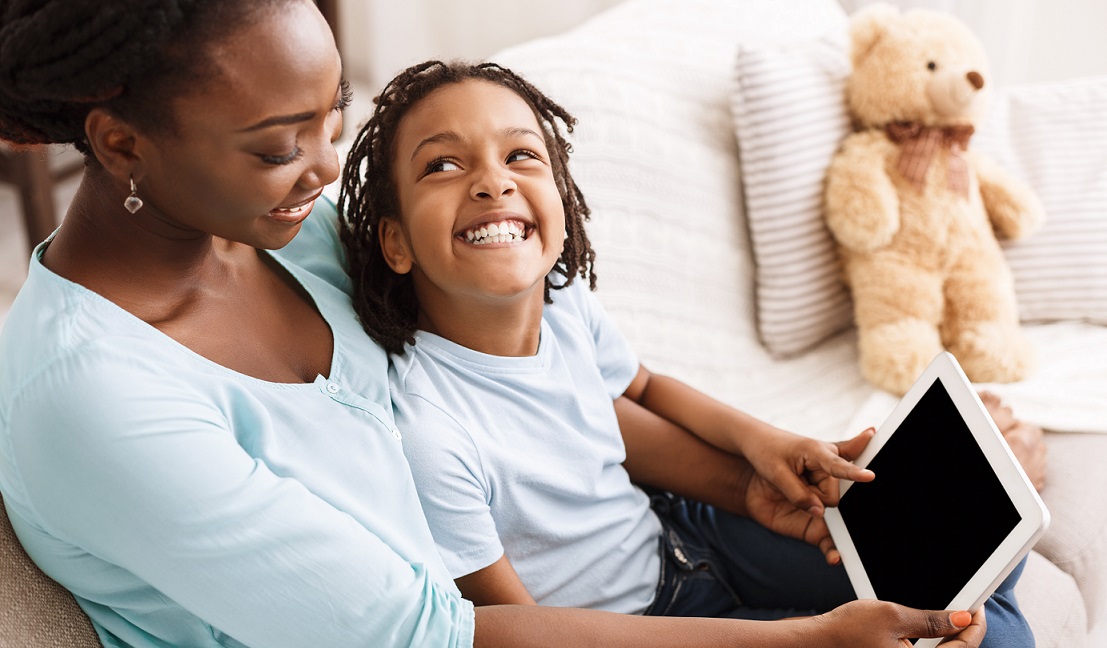 For many parents, this summer's biggest challenge will be: Sunscreen versus screen time. 
School is out, some camps are cancelled, the kids are at home and there's a good chance you're still working from home with a full or partial caseload. It's time to create a game plan that will keep everyone fit and occupied. 
The battle over screen time began a long time ago but it's about to heat up. The kids want to connect with friends online, challenge their gaming buddies and watch how-to videos on YouTube. You want them to enjoy the summer, get lots of fresh air, and stay fit. Here are a few ideas for managing their time, expectations and temperaments in what promises to be an unusual summer in Canada.
Bend the rules (a little)
Kids have been asked to make a big adjustment to the way they play with friends. Physical distancing and isolation are just as frustrating for them as they are for you. They may be turning to their screens for more companionship these days because they can't be with their friends in person. If you have set limits on screen time, these exceptional circumstances may give you permission to bend your own rules. Before you set summer limits, ask the kids why they are online and be open to making exceptions. Everyone needs a way to cope.
Set an example
Kids are more likely to get outside if they see you doing it. This may mean re-examining your own relationship with screens. Zoom and Skype calls can keep you staring at the screen all day, sending a message that this is what adults do. Instead, you can set an example by booking time for a lunchtime family stroll or arranging a routine that includes physical activity inside or outside the home, such as bike rides and walking the dog. 
Using screens for good
Kids have a lot to learn beyond what's required for school. There's a variety of free resources that help kids learn important life skills such as cooking, exercising, creative writing and using new technologies. If it's in your budget, consider a family membership to online training sites. Kids can learn to use new software or enroll in art, dance and music lessons. 
Combine screen time with family time
Many companies now offer preportioned meal kits you make at home. Let the kids research and choose meals for the family. When the kit arrives, let them make dinner and learn how to cook using real ingredients. You could be setting them up with a skill that will help keep them healthy throughout their lives. 
This promises to be a summer you won't soon forget. Bending a few rules, writing some new ones, and finding ways to balance your time will pay big dividends.  
Turn kids into chore warriors
Lots of apps let you set chores for your kids and reward them when they complete a task. Look for the ones that let you control how and where your kids can spend their money.