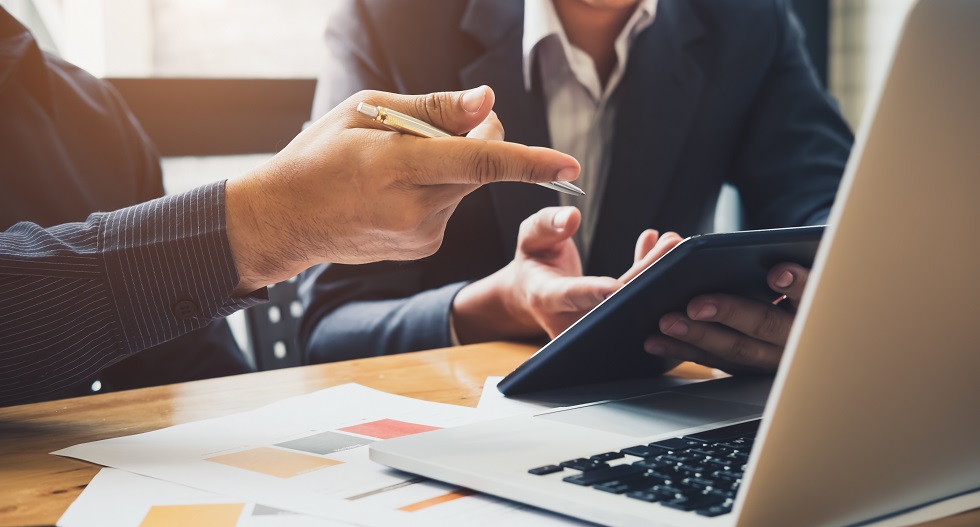 "It's never too early to get a financial advisor," says Dawn Marchand, Chief Executive Officer of Lawyers Financial. She adds, "professional advice will help you to both build and protect wealth as you move through your career."
And the statistics back her up, with a study showing that investors who sought professional advice accumulated almost four times as many assets compared to those who go it alone over a 15-year period, after adjusting for socioeconomic and attitudinal differences.
Marchand says one of the main barriers for many people is a lack of confidence in their ability to ask the right questions. "It seems like an unrealistic rationale because lawyers would not expect their clients to always know what to ask." 
For anyone feeling anxious about approaching an advisor for the first time, David Camps, Vice-President of Marketing and Client Experience at Lawyers Financial, has some thoughts on how to get started: 
Advisors know what to ask
Advisors know what questions to ask and the first meeting is really about getting to know each other. But if you want to do some preparation, here are a couple of easy steps you can take before you get together:  
Prepare notes and questions
Start making a list of your financial concerns and outline the kind of lifestyle you want to lead. Think about your comfort level with investment risk, where and when you want to retire, and some of the big expenses on the horizon, such as paying off your home and paying for children's education. 
Talk to financially savvy friends or colleagues
Twenty or 30 years ago, people didn't talk as much about money and their plans for the future. These days, people are open to sharing their strategies and helping others determine what questions to ask. You can also learn more about your investment options on the Lawyers Financial website. 
What to expect 
Mr. Camps says a great time for lawyers and others to take that step and consult a financial advisor is whenever they need a specific piece of advice — even on relatively simple financial matters. For example, he says many young people wonder about the relative merits of registered retirement savings plans (RRSPs) and tax-free savings accounts (TFSAs).
"Investing in an RRSP can be a tax-efficient way to save for a first home," Mr. Camps says. "But for retirement savings, it may be advantageous for younger people to contribute to a TFSA first, and save their RRSP contribution room for a time when their income is larger and the tax deduction more valuable."
This is the kind of sage and timely advice everyone can expect from a qualified financial advisor. Whether you're just starting out or about to start a new chapter in your personal or professional life, your Lawyers Financial Advisor is ready to help build a plan that grows with you.