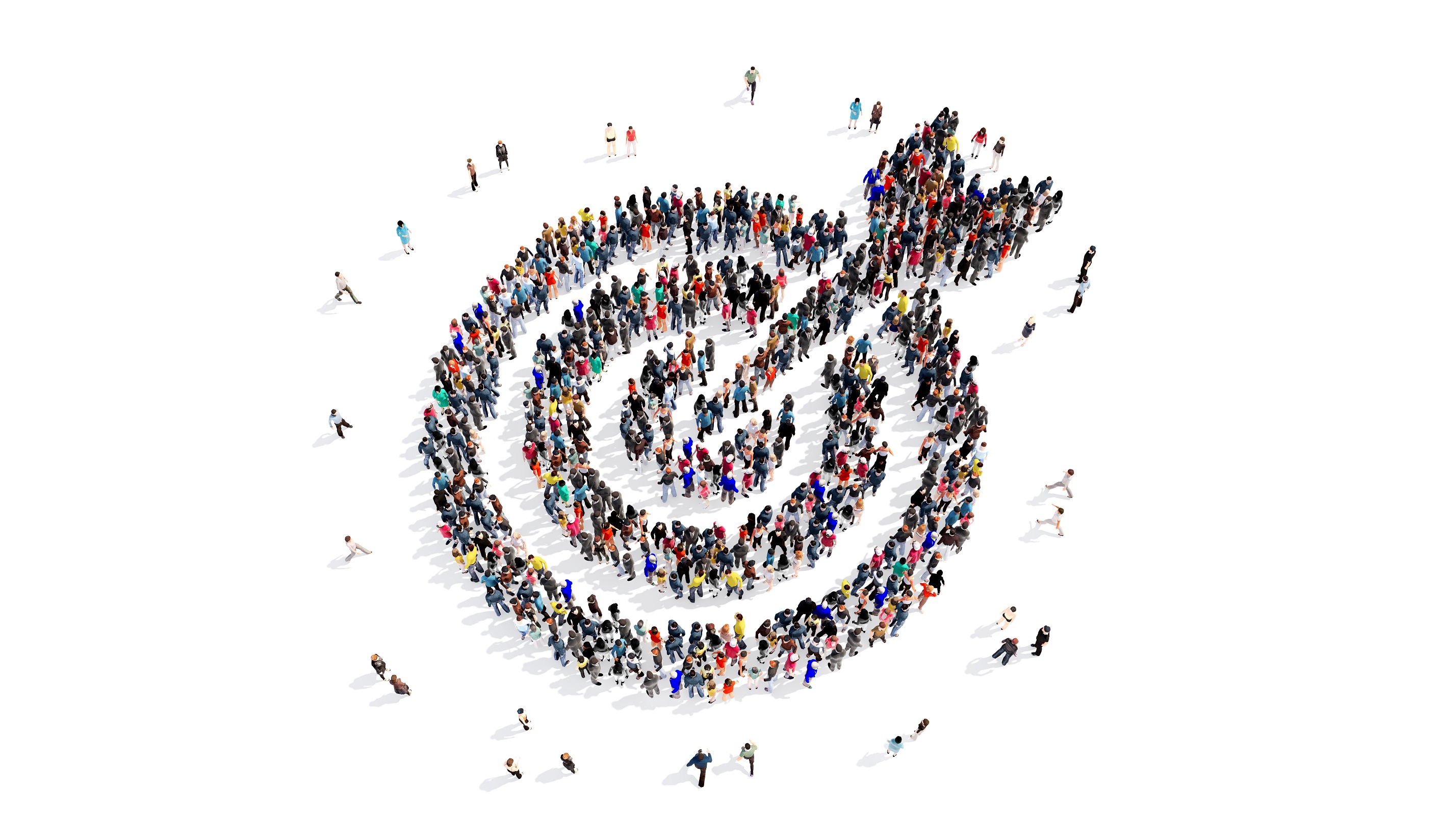 You've watched other professions enjoy the enviable benefits of a guaranteed pension for life while you've likely been left on your own to save what you can for retirement. Chances are pretty good that you don't have access to a guaranteed pension plan that can move with you and grow over your career.
So long, status quo 
In 2016, Lawyers Financial created a task force of leading pension and actuarial experts with a mission to find a better pension alternative for lawyers. The evidence was clear: Lawyers Financial needed to join forces with the Colleges of Applied Arts and Technology (CAAT) Pension Plan to provide predictable and sustainable lifetime income for Canada's legal community. 
Meet DBplus from CAAT
The size and stability of the CAAT Pension eliminates the biggest obstacles faced by small- and medium-sized firms: the financial and administrative risks associated with creating and maintaining their own defined-benefit plans. 
A win-win for employers and employees
The Lawyers Financial/CAAT alliance works in the best interest of everyone. Industry-wide access to the benefits and security the pension provides will help ensure that lawyers and their staff have a reliable way to save for a financially secure retirement. 
DBplus advantages
| | |
| --- | --- |
| Employers | Employees |
| Attract and retain top talent | Predictable and secure benefits for life  |
| Reduce costs, risks and administrative time | Less stress about investment decisions |
| Eliminate compliance and fiduciary risks | A simple process to consolidate existing registered funds into DBplus |
Getting started
Whether you're an employee, a partner or human resources leader, we invite you to consider the advantages of DBplus. It's time for everyone in Canada's legal profession to start enjoying hassle-free, guaranteed pension benefits for life. 
You can learn more about the program by visiting our pension page for FAQs and a webinar to explore starting a defined benefit pension plan for your firm. Say goodbye to the status quo and hello to lifetime rewards. 
Estimate your DBplus monthly income
Find out how much you could receive in guaranteed retirement income by contributing to the DBplus pension plan for lawyers. Estimate now.

---
CAAT Pension Plan is a trademark of Colleges of Applied Arts and Technology Pension Plan.