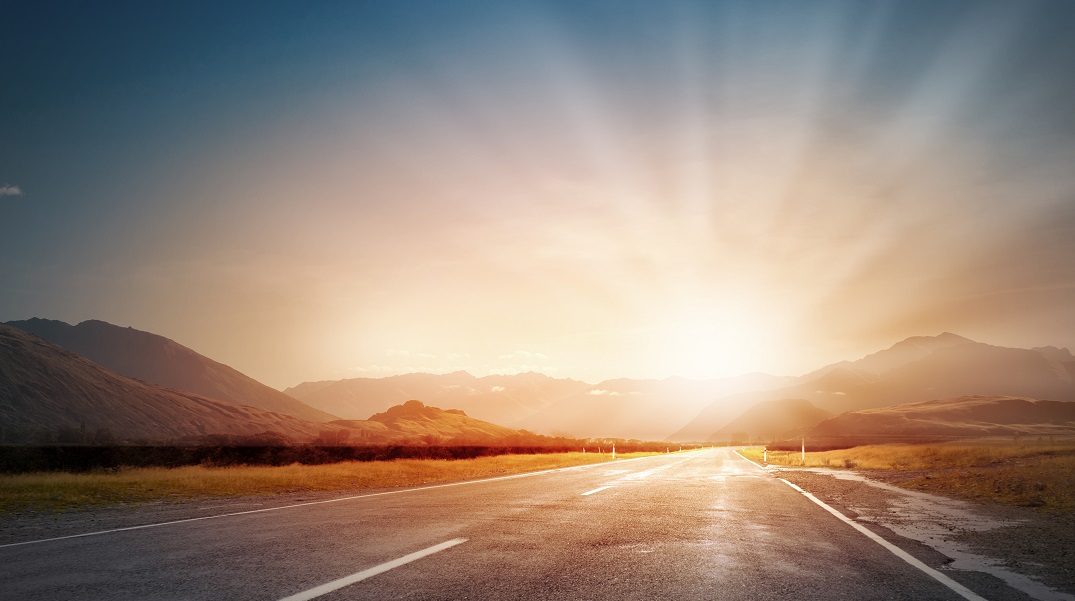 If you've used GPS, you've probably driven down roads you wouldn't have chosen and through towns you've never heard of. And as long as you didn't end up in an unmarked lake, you might've even thought, "Wow, I never would have gone this way on my own, but I'm glad I did." 
When it comes to money, most people have a destination in mind.  It may be retirement or financial independence by a certain age or maybe they have a very specific target for how much money they want to save. Whatever your goals, an advisor can create a plan to help you get there.
Four steps to planning your route
Planning a trip isn't as complicated as planning your financial future – and the stakes aren't nearly as high. But even the most daunting goal becomes achievable when you take it step-by-step:
1.  Cash management
The first step to increasing your wealth is getting a handle on where your money goes and finding ways to save more of it. Think of your savings as the building blocks. The more money you have to invest, the faster you can reach your goals.
2.  Asset protection
It's great to accumulate assets as you increase your wealth – your home, your car, your investment accounts. But it's just as important to protect them with the right combination of insurance. Without protection, you could find yourself having to start over again.
3.  Retirement planning
If retirement is your destination, you want to get there with a reliable source of income for life. An advisor can help create a plan that provides you with steady cash flow while minimizing taxes and managing risk. 
4.  Estate planning
Your lifetime of hard work can pave the way for others. It's never too early to think about how your estate could be used to give your loved ones a leg up and ease their financial burdens.
What's your destination? And what do you want to experience along the way? Talk to a Lawyers Financial advisor about where you want your finances to take you and create a plan that helps get you there.