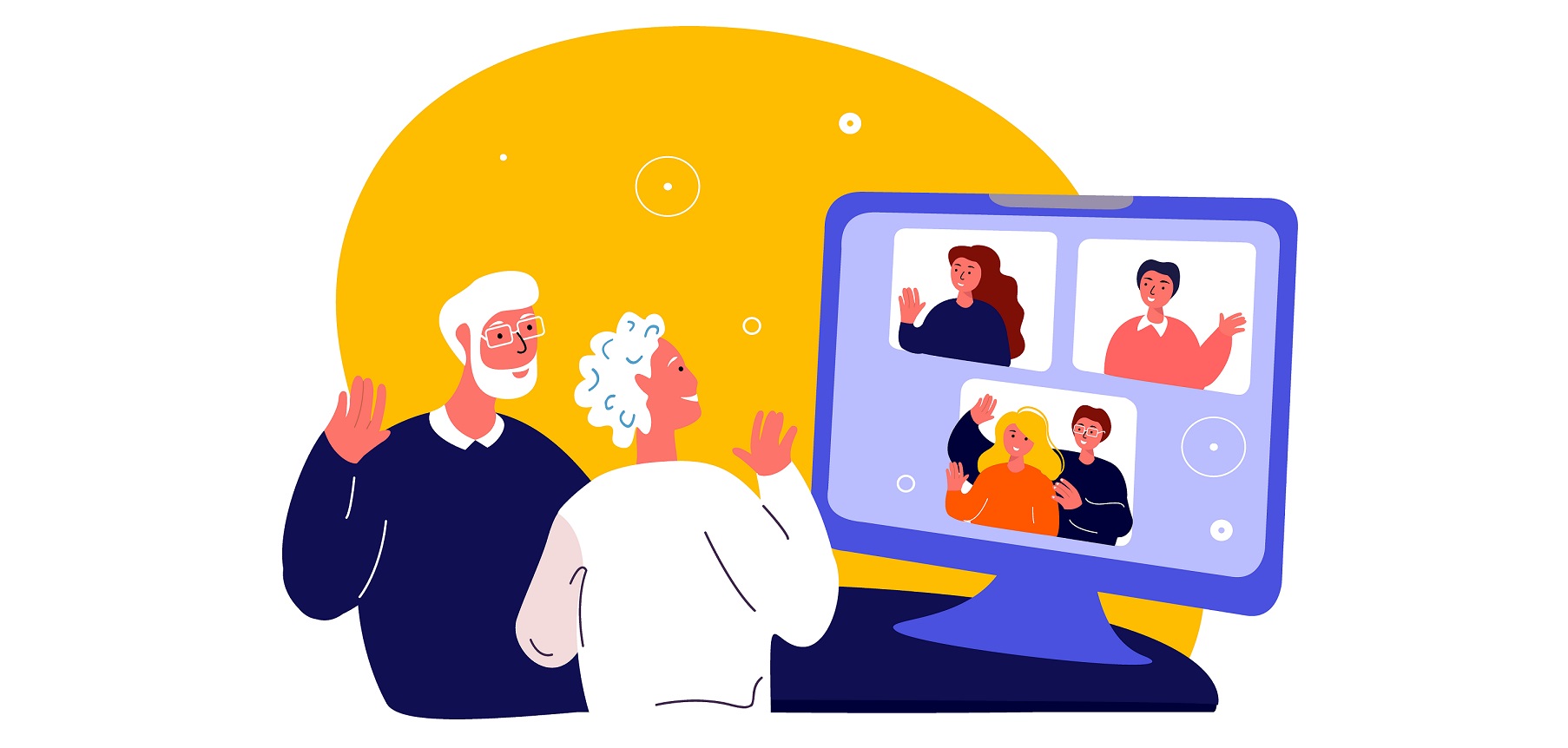 Many families have been facing a new kind of financial reality. From loss of income, to changing the way we work, to thinking about priorities, the conversation about money is changing. With a long weekend on the horizon, the time could be right to sit everyone down or dial them in for a heart-to-heart discussion about the importance of money, your attitudes toward saving and what values will matter most in the months ahead. Here are a few tips for organizing a family money talk. 
1.  It's about people
Parents know that money chats are not really about money. They're about people. And that matters because everyone brings attitudes, ideas and opinions to the table. If you accomplish nothing more than learning about your family's hopes for the future and their immediate needs during isolation, you've had a good meeting because transparency can eliminate anxiety, reduce tensions, and help everyone set clear expectations for the months, years and generations ahead. 
2.  Who should be there
As the organizer of a family meeting you need to consider who will benefit from attending a money chat. For example, very young children may not add much to the conversation. But older children might benefit from simply being part of the process and learning that money is not a taboo subject. You may decide to limit the conversation to immediate family members and let them share what they want to with their partners. 
3.  Where to meet
You may not have a choice this year. If you're isolating with family members, think about a location where you can control the environment for about one hour, 90 minutes tops. That means limiting outside distractions and finding the best way to connect with remote family members. 
4.  What to discuss 
You know your family and what level of detail they may be prepared to discuss. You can limit the conversation to short-term goals or make it a larger family planning discussion. Below are some of the common topics families address. Pick, choose and add items to set an agenda that feels right for you. 
Budgeting 
Talk about how you spend your family income. Now is a great time to get the kids' perspective. For example, big-ticket items and luxury spending on vacations may be need to be postponed. Let everyone know where you stand on such purchases and ask everyone to present their own priorities and ideas. 
Family giving opportunities
Are there charities that your family supports? Find out what ones top the list for your family and together define how you want to support them now or even as part of your family legacy. 
Family property
Ask family members how they feel about dividing family assets. For example, do your kids want to keep the family cottage or would they prefer to sell it? Knowing the answer could change your estate plan. 
Your financial affairs
Make sure family members know where to find your Will and be open to answering questions about its contents. It's a great way to tell them about your wishes and also have the 'real chat' about who will act on your behalf should you become incapable of managing your health and financial affairs owing to a medical crisis.
Blended families
Talk about your wishes in the event that a related beneficiary such as a son or daughter remarries. You may want to set up trusts or special bequests for grandchildren to ensure your wishes are carried out.
Remember that it's not just about money. It's about making people feel they have the freedom to speak openly about money matters. No one can say how long this period of isolation will last. But knowing where you stand, sharing your wishes and having a plan to deal with adversity will make it easier to cope with whatever comes next.
You may also like:
No time for emotional investing