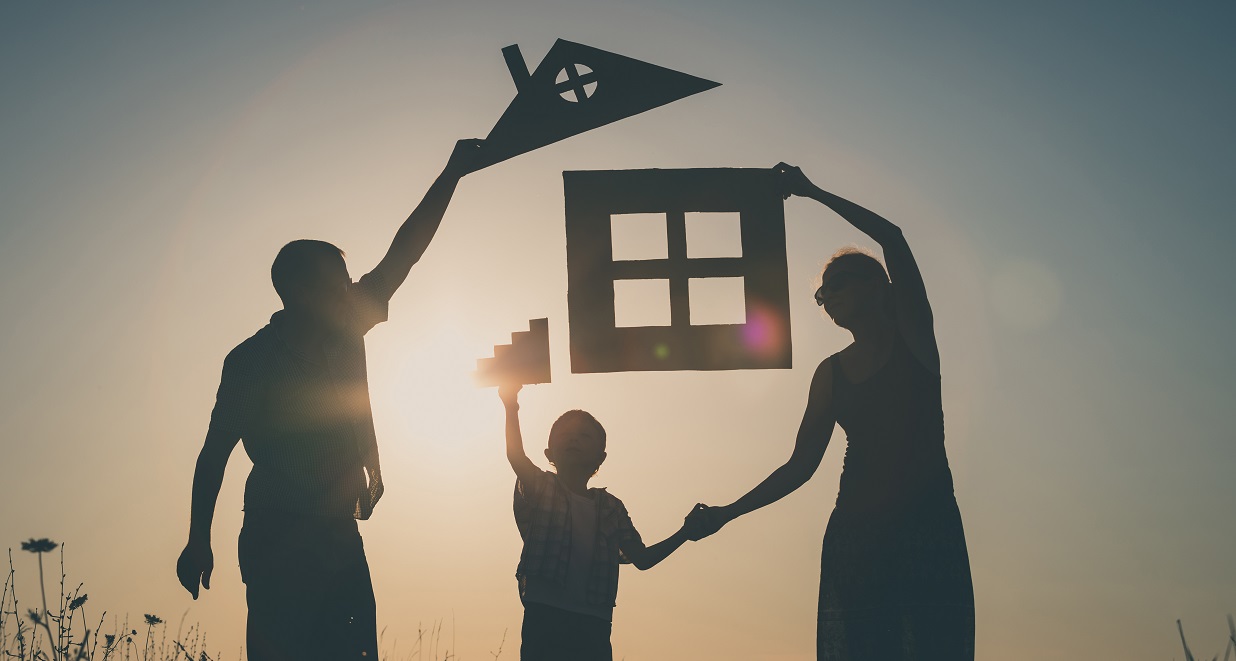 Your hard work is paying off and your legal career is taking shape. The sacrifices you made are beginning to bloom and your personal goals might include buying your dream home, getting married, and starting a family. This is the time for imagining everything that's possible. As you look forward, ask yourself what you want to build and how you will protect it so that your loved ones will enjoy security, comfort and peace of mind if anything happens to you. 
Growth and protection go hand in hand as your assets grow, your income rises, and you begin to establish yourself in the legal community. Understanding your options is step one. 
Mortgage insurance may be one answer
Your bank may have offered you insurance when you took out your mortgage. If you accepted it, you know that your entire outstanding balance will now be paid off in the tragic event of your death. You can take comfort in that decision but now may be the time to cross-examine the benefits of that coverage and consider the limitations and drawbacks:
No money is paid to your family. The bank is the owner and beneficiary of the insurance policy. That means the proceeds go straight to the bank to pay off your mortgage, regardless of how little is owed. 
Coverage declines but your payments do not. Your insurance coverage pays off the outstanding balance on your mortgage so the less you owe, the smaller the payout.  
Little underwriting is done so healthy homeowners may be paying more than necessary for insurance. Worse still, your claim may be denied later based of your medical history. In the case of a large claim, there may be added incentive for the insurer to dig deeper into your health status. 
Achieving greater peace of mind
Term life and permanent life insurance coverage such as Term 80 Life Insurance and Non-Par Whole Life Insurance are guaranteed to pay full benefits to your beneficiaries. The money is theirs to use as they see fit. They may choose to:
Pay off part of the mortgage to lower the monthly payment. 
Top up education savings accounts.
Take some time off to plan their next steps.
With cash in hand, they have options. That's why many people in the early stages of life and career choose the flexibility of life insurance over mortgage insurance. 
What's right for you? 
We can help you decide. Connect with a Lawyers Financial advisor and explore your options for protecting your loved ones should anything happen to you. 
More on this topic
Comparing Life and Mortgage Insurance
What's worse than buying Life Insurance? Dying without it
---
Term 80 Life insurance underwritten by The Manufacturer's Life Insurance Company (Manulife). P.O. Box 670, Stn Waterloo, Waterloo ON N2J 4B8.
Non-Participating Whole Life insurance is underwritten by Foresters Life Insurance Company, a wholly owned subsidiary of The Independent Order of Foresters (a fraternal benefit society, 789 Don Mills Road, Toronto, Canada M3C 1T9).