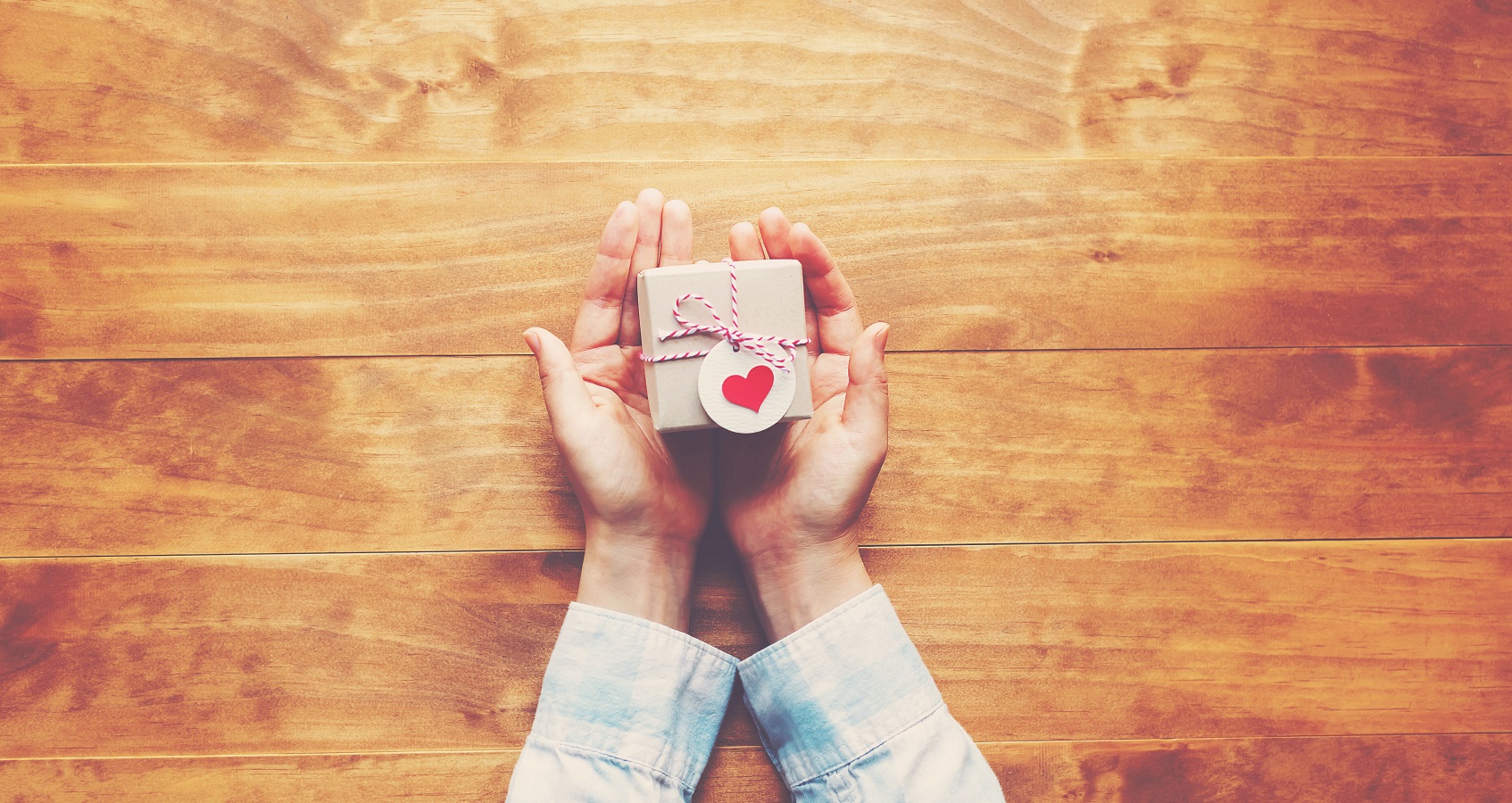 Your financial health is at the heart of everything we do. So with Valentine's Day just around the corner, we challenged ourselves to come up with some low-cost, high-impact gift ideas that won't break the bank. 
Digital images to the rescue
This is a nice romantic idea that will long outlive chocolates or flowers. You can print a digital image on almost anything these days. A short list includes canvas, metal, drink coasters, calendars, coffee mugs, fleece blankets, mouse pads, phone cases, pillows, and puzzles. Black's and VistaPrint are just two of the companies making it easy to upload an image and create the perfect, personalized gift at very little cost.
Gifts that keep giving
One of our head office staffers told us that he once had flowers delivered on February 14th and then pre-authorized more flowers to be delivered on the 14th day of every month for a full year of surprises. Your florist can make arrangements to suit any monthly budget. Subscriptions are another way to manage your budget, extend the love beyond Valentine's Day and show that you care year-round. 
Give a promise
Commit to one thing that would make someone really happy. It could be a simple as committing to "Analog Sundays" for a month, when the whole family agrees to limit screen time in favour of family activities. As a Lawyer, you should be able to write this 'agreement' in no time. 
Don't forget about you
As a Valentine's Day gift to yourself, schedule a 20-minute call with your Lawyers Financial Advisor to make sure your financial plan is on track for the year. Not sure who your specific Advisor is? Click the button below.