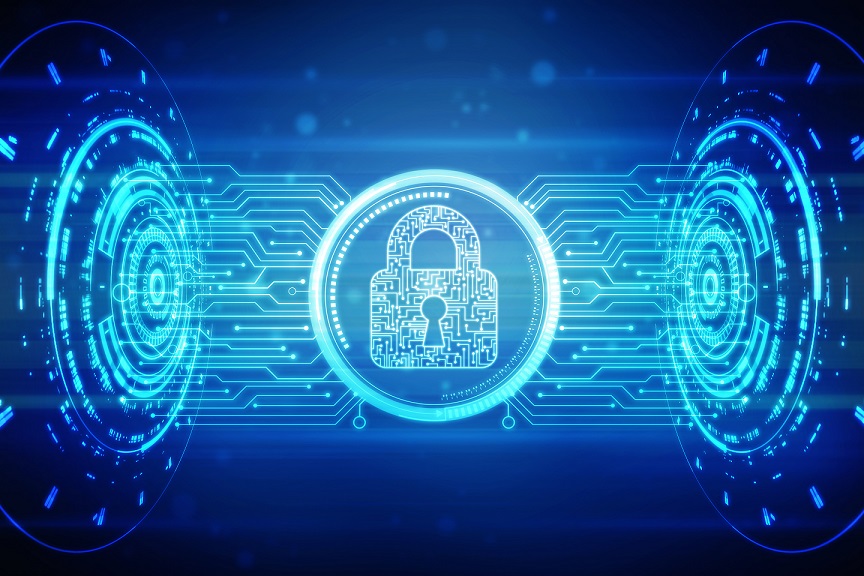 Confidential information that may be obtained during a breach of information security can result in the use of that information for fraud, identity theft, extortion against the law firm, and defamation. Sharing of that information over social media sites may result in further breach of privacy, or provide further access into the law firm's private records. 
Cyber insurance (included with Lawyers Financial Office Insurance) is designed to assist organizations mitigate risk exposures by offsetting recovery costs after a cyber-related security breach. 
Why It's Important
Simply being accused of a cyber-breach can hurt you and your law firm both professionally and financially. Most business owners assume that since cyber liability is a form of theft, they are covered by the theft and criminal activity coverage in their existing policies. Unfortunately, this is not the case and this misunderstanding has left businesses responsible for resulting expenses related to cyber liability. These costs can include the management of the incident, the investigation of the cause, legal costs, regulatory fines, third party damages and costs associated with the mandatory notification to affected parties.
Benefits of Lawyers Financial Cyber Insurance Coverage
First Party Coverage: covers expenses incurred as a direct result of a breach of privacy, including legal and public relations expenses and expenses incurred as an indirect result of the breach of privacy. Examples include loss of loyalty and business interruption. 
Third Party Coverage: protection against the losses suffered by clients.
What's Covered?
A.    Network Security Liability 
B.    Privacy Violation Liability 
C.    Cyber Extortion 
D.    Data Incident Response Expenses 
E.    Business Interruption