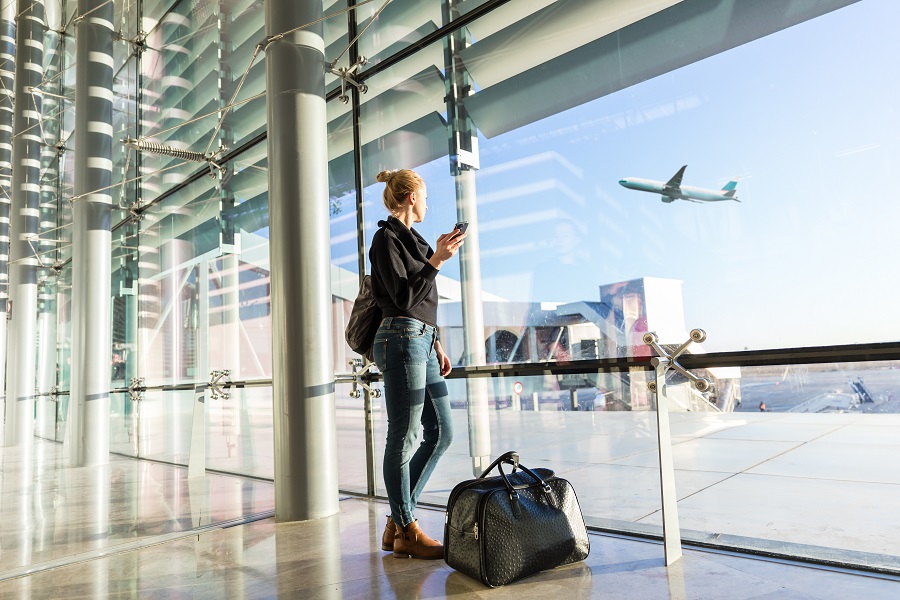 A last-minute getaway after a long, cold winter may be in the plans for some, but don't forget about travel insurance in your haste to escape.
Many people are planning a respite just to get away from the snow, cold and ice. There will be others who are already planning their family's summer vacation at this time as well.
Travel insurance is valuable whether you're heading south for a long weekend or planning a month's stay abroad.
Our insurance can protect you against a number of travel risks, including lost or stolen luggage, or a baggage delay.
If you have a medical emergency while on your trip, having insurance may cover costly treatment bills.
The No. 1 reason people buy travel insurance is in case of unexpected emergency medical costs.
Just having that peace of mind that you won't have to pay out of pocket helps to alleviate stress. Coverage is for anything from breaking a bone to something as serious as a heart attack.
Securing trip cancellation insurance for your vacation is also a good idea in case an unexpected emergency prevents you from leaving.
With more people considering solo travel, according to a report in The Telegraph, Lawyers Financial also provides single-coverage travel insurance.
Going solo means you don't have any accompanying support, so if something does happen, it's helpful to know your medical needs will be met.
Why Travel Insurance is important