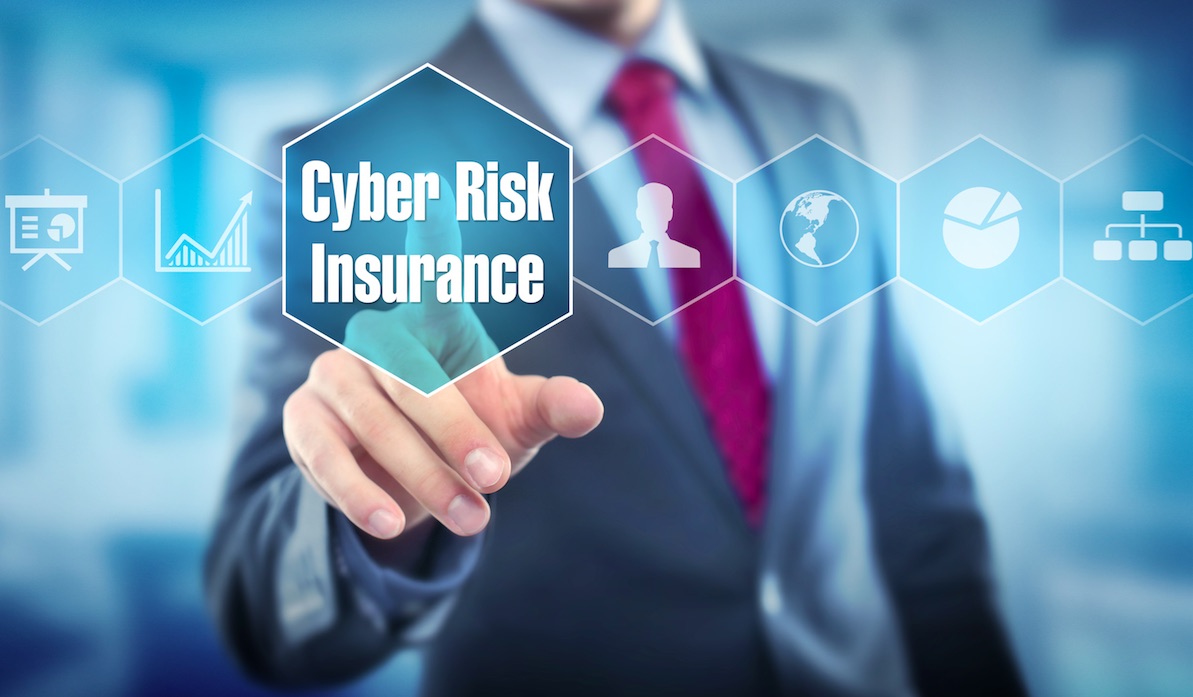 Lawyers Financial has recently launched a new office insurance product that includes cyber risk coverage to help firms recover when hackers breach their systems and access confidential information, says Dawn Marchand, vice-president of marketing and direct distribution for CBIA/Lawyers Financial.
"Cyber insurance is designed to mitigate the risk exposures by offsetting recovery costs after a security breach," Marchand says of the coverage included in Lawyers Financial's new commercial office insurance. 
"Everyone has home insurance to protect their house and contents and this product is for lawyers who rent or own offices. It's comprehensive coverage for office insurance," Marchand tells AdvocateDaily.com.
Coverage includes everything you would expect — fire, theft, crimes, computer and currency fraud, and umbrella liability for bodily injury, property damage, personal and advertising injury, she says.
It also protects against employee theft, loss or damage to valuable documents and damage to media and electronics.
"Even if you have water damage from a neighbouring office, it's covered. Or in the case of a disaster, if you need to move temporarily, the plan includes relocation costs and will cover the loss of earnings until you're back in business."
Marchand says clients are increasingly asking about cyber risk coverage.
"It's top of the list of what people are asking for."