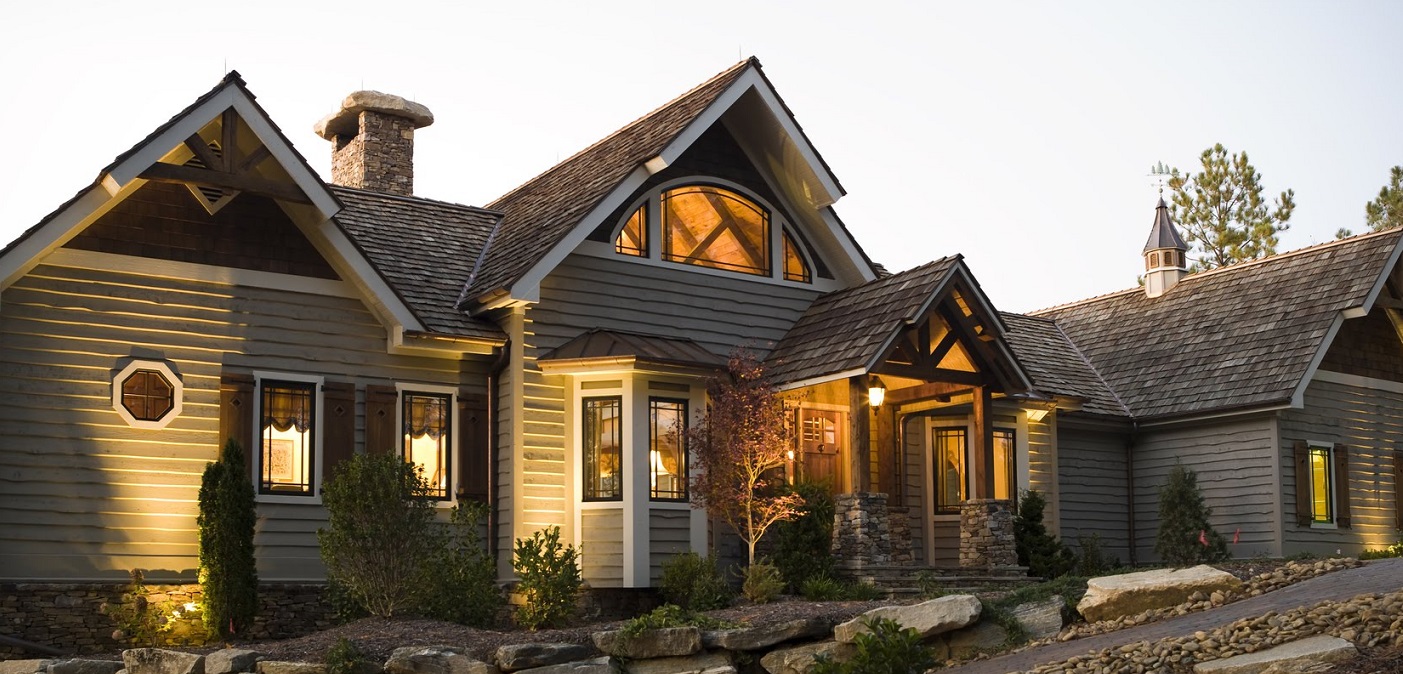 Is your home safe and secure while you're away? Whether you're heading out of town for a few days or a few weeks, enjoy a stress-free holiday with these 4 steps.
1. ASK A FRIEND OR RELATIVE TO CHECK ON YOUR HOUSE
If you'll be away for a long period, ask someone you trust to keep an eye on your house.
Make sure they have your itinerary and contact info.
2. THINK PREVENTION
Store small items or important documents in a safe deposit box.
Make sure that your home security system is on and share the code with the person who's checking on your home while you're away.
Don't share your travel plans on social media.
3. PREVENT THEFT
Lock all doors and windows, including the garage door, shed, and basement windows.
Remove your spare key from its hiding spot—burglars know where to look!
4. GIVE YOUR HOUSE A LIVED-IN LOOK
Set timers on outdoor and indoor lights and leave some blinds or drapes open to deter intruders.
Make sure that your newspapers and mail are picked up or put on hold. • Leave a car in the driveway, especially if you normally park there.
Learn more about our Home & Auto insurance program, including the Alert™ Program. It sends alerts to your phone if there's a water leak or a risk of freezing pipes in your home.
---
TM Alert is a trademark of Desjardins General Insurance Group Inc., used under licence. The information and advice in this article are provided for informational purposes only. The Personal shall not be liable for any damages arising from any reliance upon such information or advice. The Personal recommends using caution and consulting an expert for comprehensive, expert advice. Lawyers Financial Home and Auto Insurance Program (the "Program") is underwritten by The Personal General Insurance Inc. in Quebec and by The Personal Insurance Company in all other provinces and territories (collectively "The Personal"). Lawyers Financial products and plans are sponsored by The Canadian Bar Insurance Association ("CBIA"). Lawyers Financial is a trade mark of CBIA and is used under license by The Personal and by Hunters International Ltd. Hunters International Ltd. is a licensed insurance broker promoting the Program. Certain conditions, limitations and exclusions may apply.